Rising Star and VFT Lab = Perfect Harmony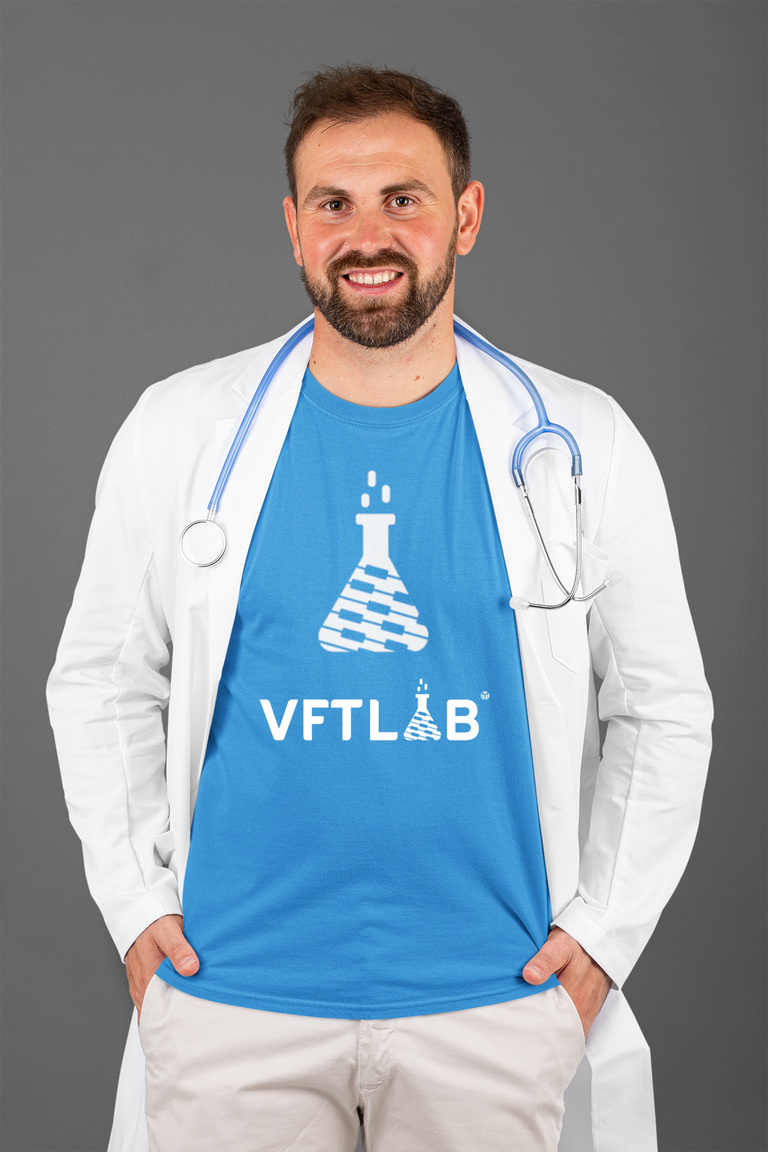 photo is a mock-up I created. Disclaimer(s):The Rising Star links in this post are my affiliate link. I may earn Starbits if you join using these links. This post is not financial advice. it is for educational and entertainment purposes. if you decide to make any purchase you do so at your own risk.
I have been posting a bit about VFT Lab . In my posts I often share my strategy and stats in case any one is interested. I am really enjoying the relationship with the Rising Star game and VFT labs.
I am currently saving up Starbits , which is a currency you earn in-game, so I can get the "millionaire" card and unlock the special mission. VFT Lab gives me a place to put my Starbits while I save. Even with the 3% deposit fee it's a win-win in my opinion. It is helping to keep me focused and since right now I am depositing more Starbits every day I can see my progress increasing daily.
Right now I am still compounding 100% of the VFT I earn and putting it into the VFT pool. In a few days maybe another week I will progress to my main strategy which I detailed in a previous post. Below is a screen shot of what my pools look like (It's all on the blockchain so I have no problem sharing this info)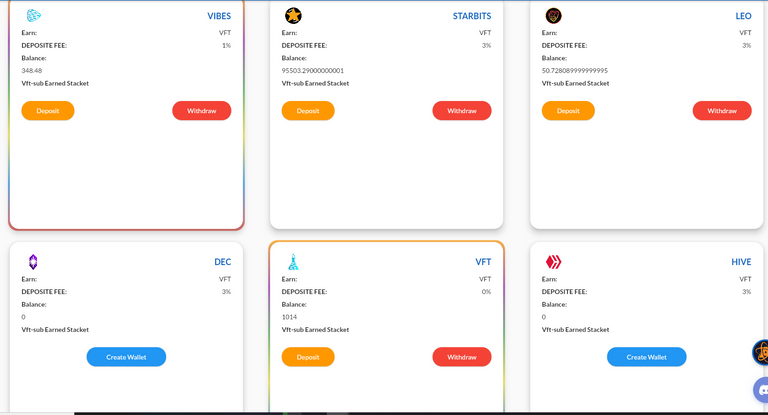 Right now I have a good stack of VFT. Slightly more than 10% of total in circulation. That percentage will go down over time but now it's looking pretty good.
This is all really fun stuff for me and I don't mind if it takes a long time for me to reach Starbits millionaire. I am genuinely enjoying the journey right now. I am also beginning to purchase some Starbits with earnings from my posts which is speeding up the process a bit. I plan to do a little hyper compounding with Starbits as well in the next few weeks.
As always thanks for reading.
♥️🦄
---
---