VFT lab is here! NFT yield farming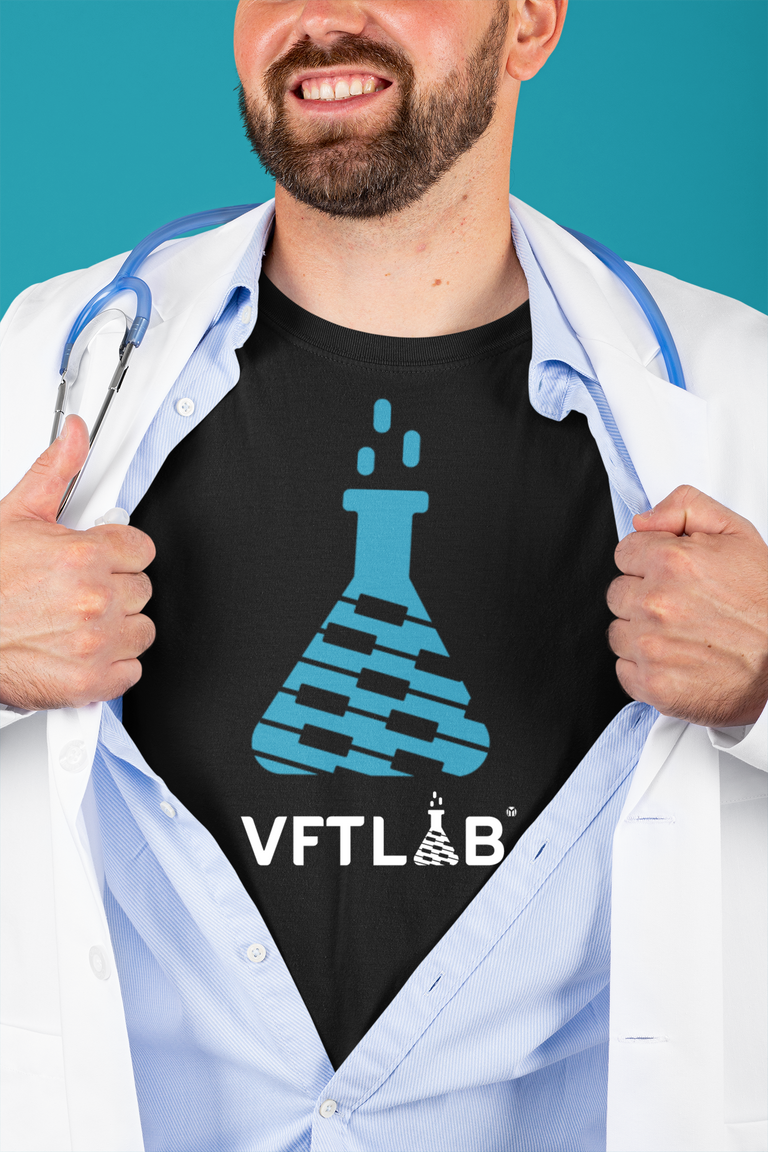 Photo is a mock up I made
You read that correctly NFT yield farming. So cool!
VFT labs is here. It came faster than I expected ("that's what she said "lol) but I am glad it did. In all seriousness I wanted to have a better post prepared but this caught me by surprise. I was able to get in right before the distribution so I am very excited about that.
Even though it just launched a few hours ago the server hit 0:00 and the first token distribution happened. I am very lucky in that I got 200 VFT. Talk about perfect timing.
The website is easy to use and pretty intuitive. You pick a pool, make your deposit and your share of VFT is sent right to your Hive wallet. No claiming or any action required.
i wanted to have a post with a full strategy outlined but am not able to do that just yet. i need to rest for a bit as I am having terrible brain fog and it's impossible for me to explain my strategy in detail when my brain isn't quite working. I will have it soon though.
Basically what I am doing is I am active in 3 pools. VIBES, Starbits and VFT (yes you can "mine" VFT with VFT). for the first few days (at least) i will be putting all of my earnings into the VFT pool to enjoy the wonders of compounding.
I plan to spend about 40% of the VFT I earn on NFTs. I will also be compounding but different rates at different pools. I may implement hyper-compounding where I will sell off some VFT for VIBES or Starbits (or whatever pool/ token I want) to put in the pool and earn more. This way I am building multiple assets simultaneously. The remaining VFT that's not compounded into the VFT pool, will be sold , some of which will be sent to my curation account to build that up.
That's it for now. Thanks for reading. I will post more on this later.
♥️🦄
---
---