🎸✨Rising Star Game : My Current Progress and Guitar Crafting✨🎸
Hello All Music and Rising Star lovers,
Hope you all are doing good setting new records in this game.
As i have got Millionaire card so i have been doing Starbits Millionaire mission to earn 10K starbits everyday. 😎😎
I bought 10 packs a few weeks ago and have opened all the packs now.
Once again, I accumulated enough starbits to buy 10 packs, I will buy 10 packs again in coming days.
---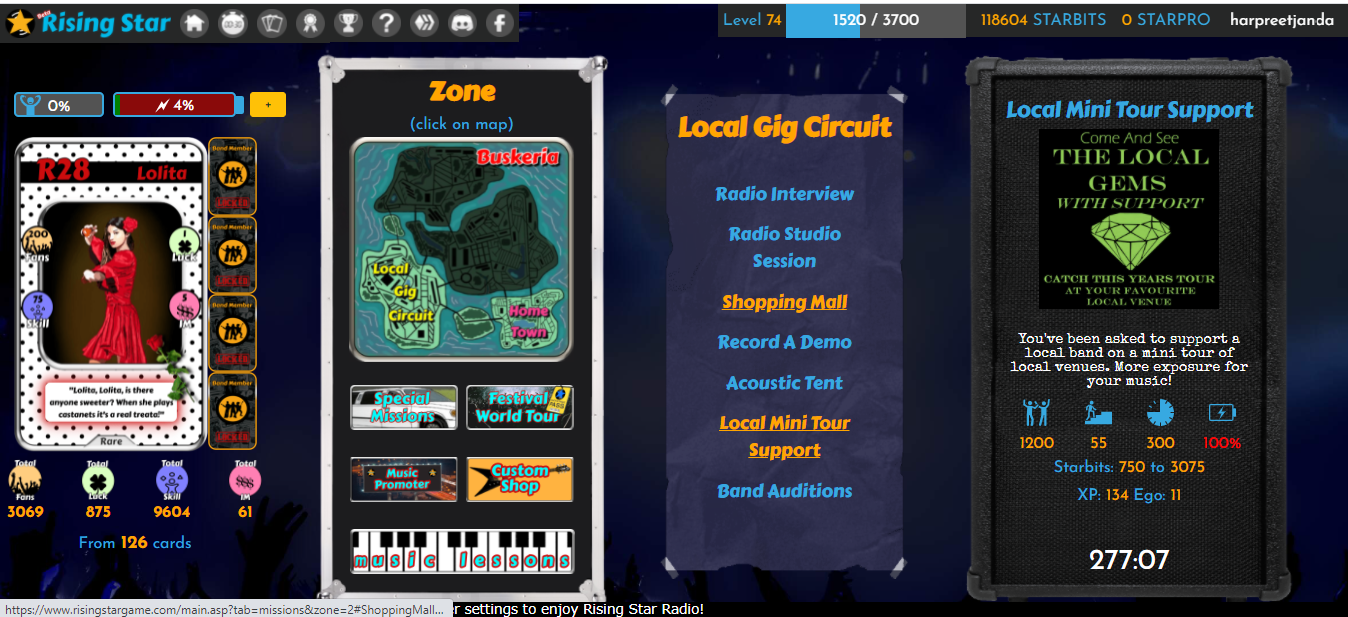 ---
Today's pack Opening :
No Pack opening today.
---
My Current Strategy:
I am making sure to keep my ego level to 0. so for every regular mission, i am doing at least 2 Music lessons to earn enough skills to keep up with EGO. I will start opening a pack every 1 or 2 days and hopping to get nice card from the packs. I am planning to stake as much card as i can.
---
NFTs
I am also doing at least 2 custom shop missions to collect more Guitar and Drum parts. I am looking for goldmachinehead body part and once i have that i will be able to mint a new guitar with a lot of luck. I do have all other parts for this.
I have been looking for goldmachinehead from long time but i am fed up now so i started doing Drum part hunting as well.
I crafted my first Guitar today and got shiny G1311 with 154 luck 😎😎
---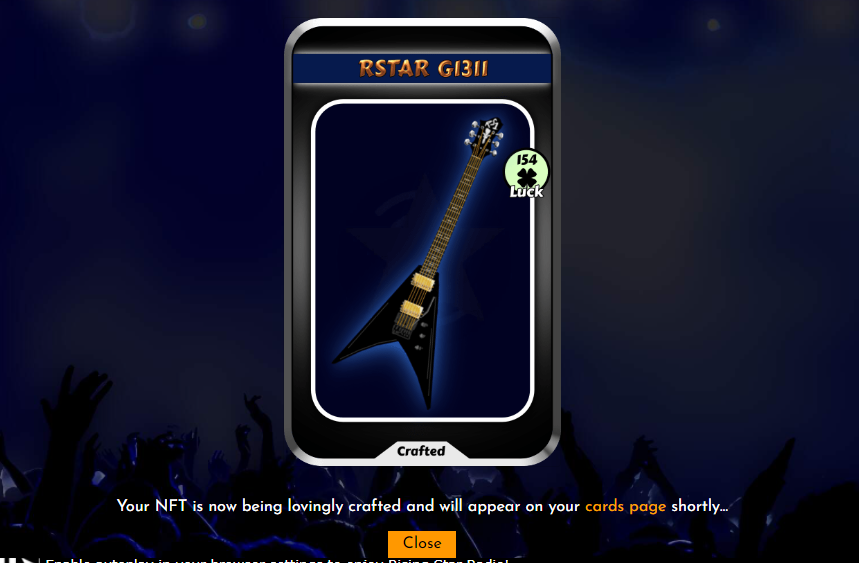 ---
My Current part inventory :
---

---

---
My current Stats:
Total missions - 2111
Current Level - 74
EGO - 0%
Number of Fans - 3069 (out of which 0 are drunk/temporary)
Total Skills - 9604 ( From Cards: 2383, From Lessons: 7221)
Luck - 875
Income Modifier - 61
Total number of cards - 126
---
Special thanks to @apprentice001, @playbyhive, @musicuniversity and @mawit07 for their amazing giveaway initiatives and help so far.
---
---

---
Thanks for stopping by.
Please up-vote and re-blog to support.
---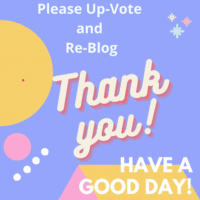 ---
---
Posted via MusicForLife.io
---
---