Hello All Music and Rising Star lovers,
Hope you all are doing good setting new records in this game.
I am back with my game status again.
I am still able to keep the ego level down to 0%, which is great. 😎😎
---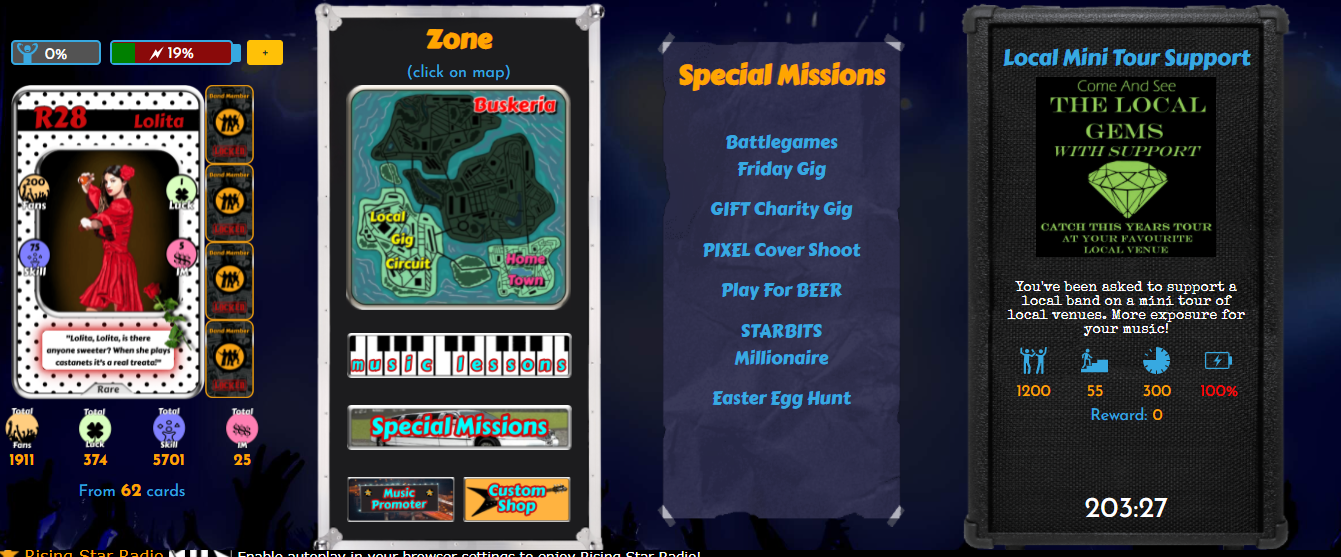 ---
I bought some starbits form the market and i have more than 500K starbits now.
My Current Strategy:
I am focusing on increasing my starbits earnings so i decided to come up with a new game plan. I decided to get access to Starbits Millionaire special mission. But for that one need 1000K starbits. I only had around 150K starbits. So i decided to buy the remaning from market to make myself eligible. I placed multiple orders with different buy rates. Some of the orders have been executed but 2 are still open. Once i get rest of remaining 260K starbits, i will be able to do special mission and earn 10000 starbits daily.
---
NFTs
I am also doing at least 1 custom shop mission to collect more guitar parts. Last week, I was looking for guitarbody1 and goldmachinehead body part because these were they only part i was missing to mint new guitar with maximum luck. I got luck and got guitarbody1 from one of the mission and i am only waiting for the last part now.
---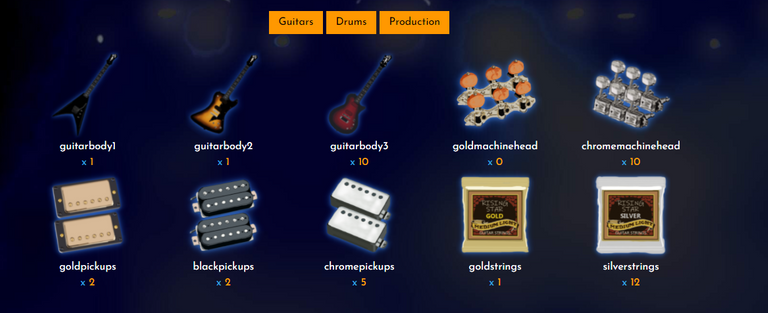 ---
My current Stats:
Total missions - 1575
Current Level - 64
EGO - 0%
Number of Fans - 1911(out of which 402 are drunk/temporary)
Total Skills - 5701 ( From Cards: 852, From Lessons: 4075 )
Luck - 374
Income Modifier - 25
Total number of cards - 62
---
Special thanks to @apprentice001, @playbyhive, @musicuniversity and @mawit07 for their amazing giveaway initiatives and help so far.
---
---

---
Thanks for stopping by.
Please up-vote and re-blog to support.
---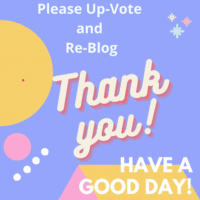 ---
---
Posted via MusicForLife.io