Rising Stars & M4L - Free Giveaway 132 🎁, and My Daily Progress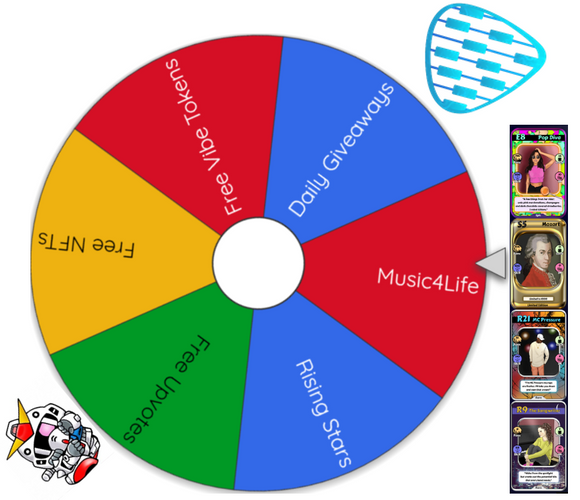 Hi Folks,
Thanks for dropping by and welcome to my blog. I am currently running a daily giveaway in one of my favorite NFT crypto game that is associated to Hive called Rising Stars. I am also a big fan of the Hive Tribe Music4Life. The tribe focuses on anything music related from songs, lyrics, instruments, opinions about music, and much much more.
In support of both Rising Stars and Music4Life I have created this daily giveaway which includes the following:
A chance to win a Rising Star NFT card (most daily giveaways are 6 common cards)
My upvote on your comment to this post that includes ~ 2 or more Vibes
That is a total of at least 42 cards a week up for grabs! With over 20 participants a day this has become a very popular event. It is one of the most active daily giveaways on Hive blockchain!
For those who are new to this, participation in giveaway is free and the rules are pretty simple. Comment on this post so I know you want to participate in giveaway. Upvote and reblog not required but appreciated. Best of luck.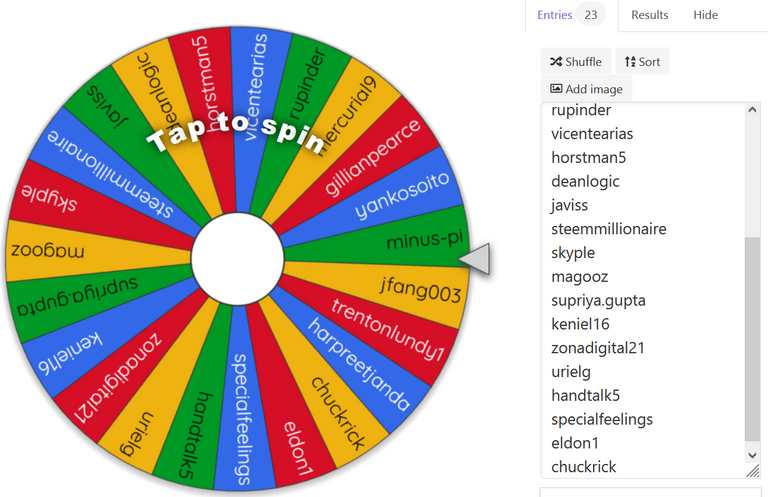 Daily Giveaway 132 Results
Today there are a total of 21 entries. Good luck to all participants and thank you for participating. Here are the winners:

Spin 1 thru 6 for i15 - Cheap Trumpet: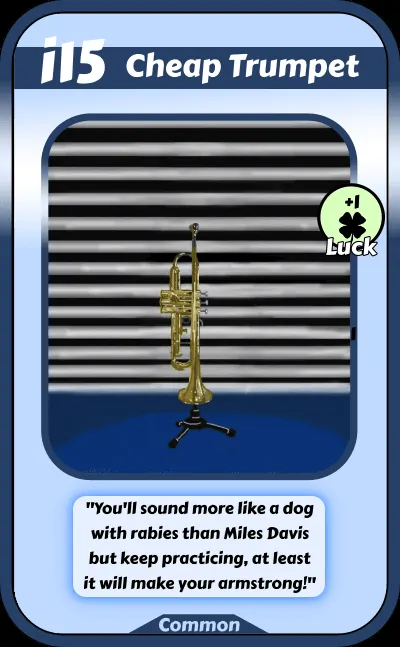 Congrats to the winners and cards will be sent shortly. Remember everyone is a winner since I will also upvote all participants in Vibe Power. Come back as often as you can for the daily giveaway posts so you get more chances of winning and earning!

Giveaway Part 133 for tomorrow
The following card is for tomorrow's giveaway. Please comeback to check out if you have won any of the following card.
Six common cards of i3 Cheap Keyboard for tomorrow.

My Stats and Card Collection Updates


The ranks between 50 and 60 are very competitive as it is currently showing in the past week how quickly I can move up and down a few spots on a daily basis. I have not added much in stats for today but I manage to cross over to level 260.
The competition for top ranks remain fierce and in order to at least hold up over 100 it seems one needs to have a lot of Starbits on crypto to invest in their decks. As for me I am now only missing a couple of instrument common cards since over the week I have been adding commons to my collection.
Thanks for reading and hope everyone becomes a rising star!!!

If you have not started playing Rising Stars please try it out. Link in pictures below and the game is FREE once you create an Hive account.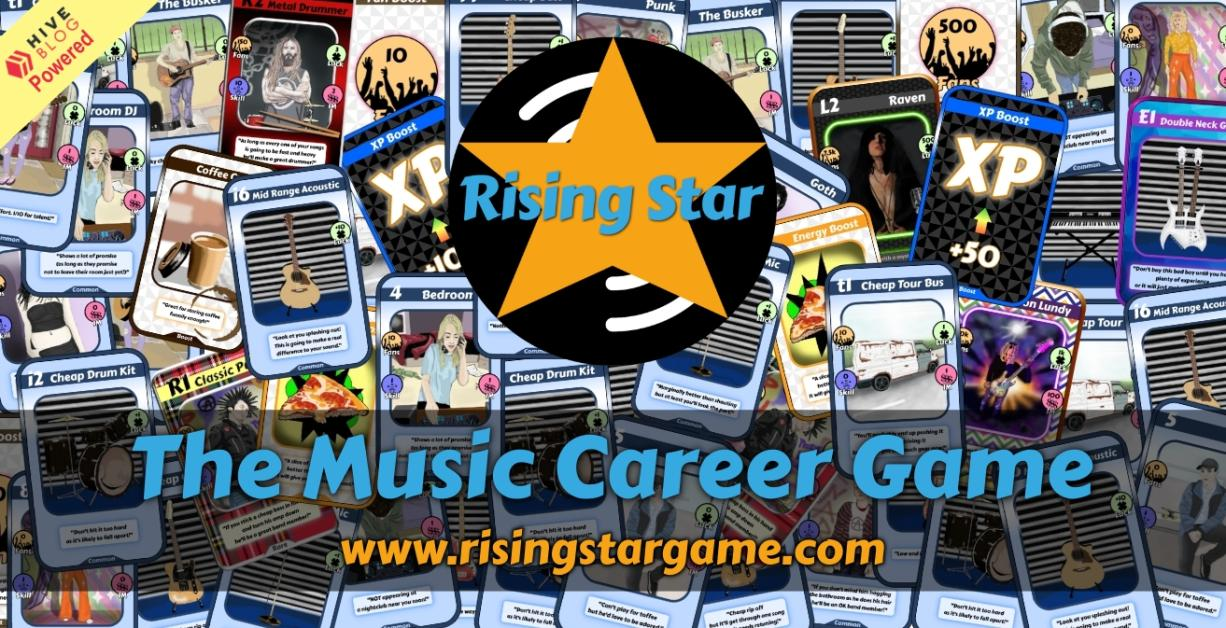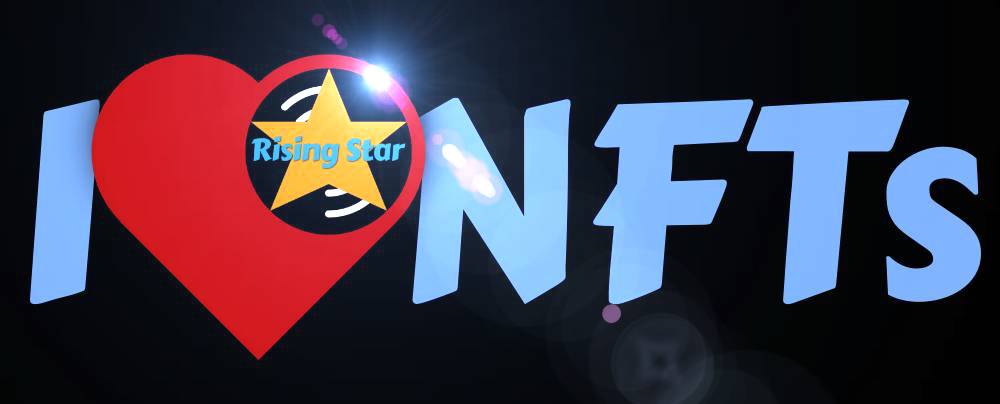 ---
---