Now at Rank 82
I am now down to rank 82. I lost my streak of gains over the past few days but heck earning 0.02 swap.hive is still sweet. I do have now saved 60k Starbits through buying more and earning more daily. The likelihood of me getting over 100k Starbits and able to buy 12 packs of booster packs sooner than later.
My Stats and Card Collection Updates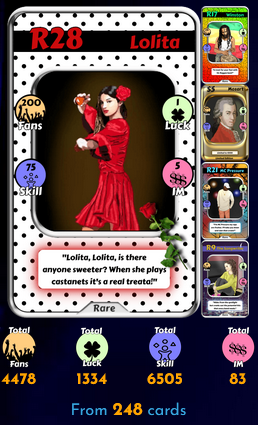 Absolutely no change in stats or card collection. I am focusing on collecting 100k Starbits to change that. Either I go buy enough or earn enough. Since I am still rank a lot higher from where I was at the start of the week I will remain playing to earn first. When the time comes and I need to buy the Starbits I will do so and I can time when they are discounted. Currently they are lower relative to where they were last couple of weeks so that is a good sign of good deals to buy.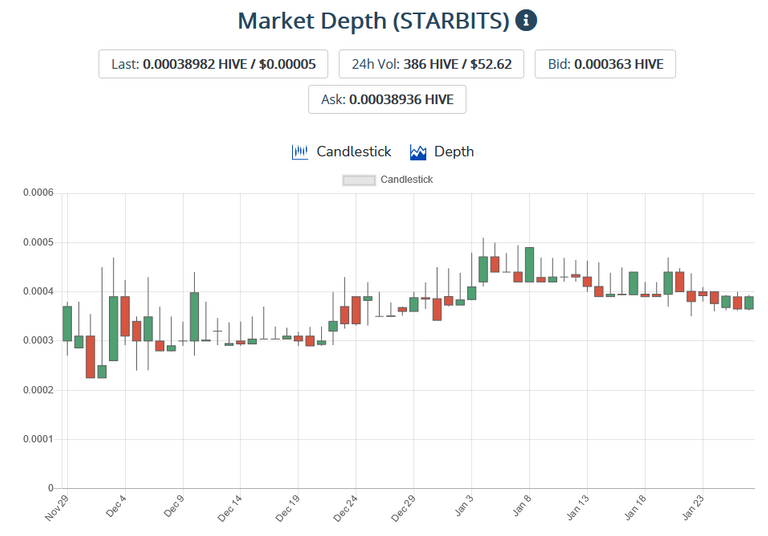 Thanks for reading and hope everyone become a rising star!!!
If you have not started playing Rising Stars please try it out. Link in pictures below and the game is FREE once you create an Hive account.