Rising Stars Giveaway - Free Daily Giveaway 222 🎁, (6 x 39 - Oliver Card)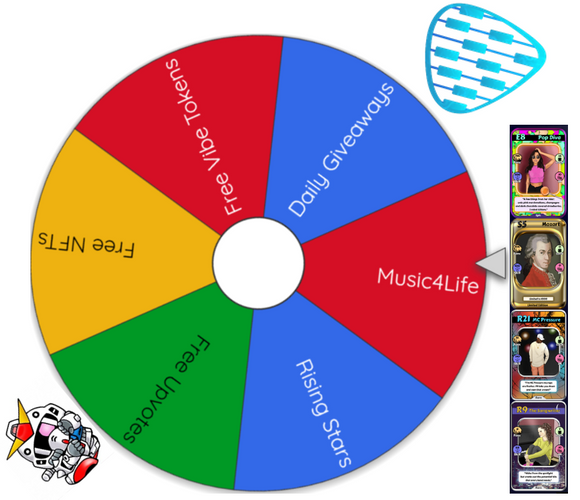 Hi Folks,
I have been running a giveaway for over 200 days and since then many things have changed. For one music4life's token Vibes has had a dramatic fall in value. While Rising Stars have gain so much interest that even common cards have it worth in Hives. In conclusion I will be running a new one from today moving forward that is similar from my past giveaways with slight adjustment.
The new format will include 6 daily common cards given out to randomly selected participants. An Vibe upvote will still be given out but only to those who I think deserves it. Due to the Vibe's low value I will upvote closer to max voting power each time in order to make it worth participant's interest. In doing so this will limit my upvoting only to the best daily comments.
For those who are new to this, participation in giveaway is free and the rules are pretty simple. Comment on this post so I know you want to participate in giveaway. The comments that are considered the most interactive of the day will receive higher Vibe upvotes. Comments can be about anything you wish to write. Have some fun with it.

In addition I still will maintain the gratitude gift of receiving and returning LUV and PIZZA tokens. I have found that has lead more participants in my giveaways than anything else. To some it is probably even better to earn than the Rising Cards themselves. While upvote and reblog of my post is not required but appreciated. Best of luck.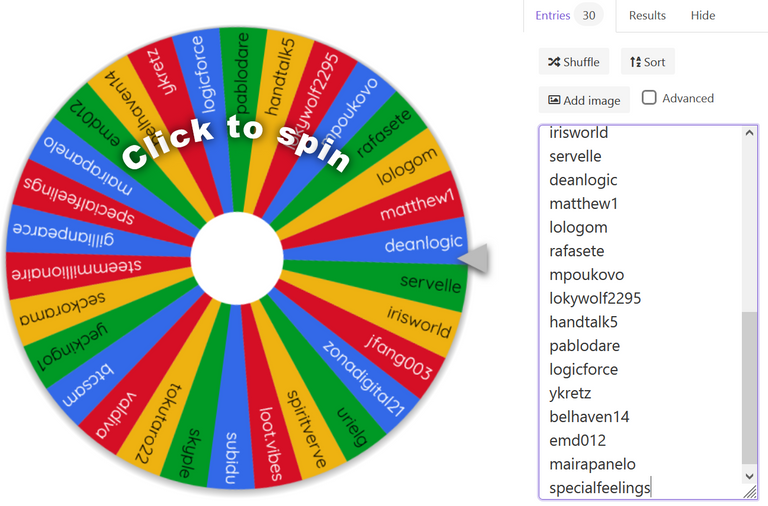 Daily Giveaway 222 Results
Today there are a total of 30 entries. Good luck to all participants and thank you for participating. Here are the winners:

Spin 1 thru 6 for 39 - Oliver: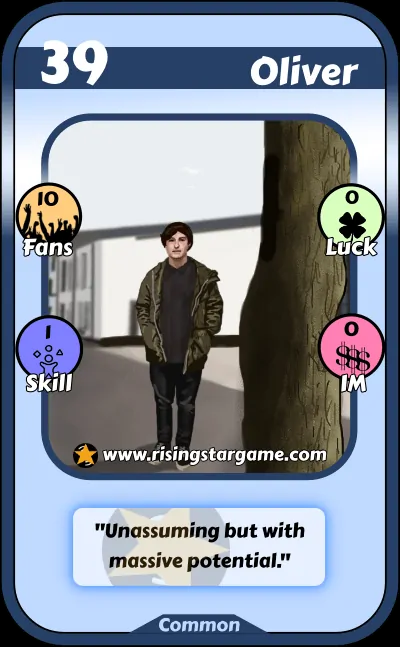 Congrats to the winners and cards will be sent shortly. Come back as often as you can for the daily giveaway posts so you get more chances of winning and earning!

Giveaway for tomorrow Part 223
The following card is for tomorrow's giveaway. Please comeback to check out if you have won any of the following card.
Six common cards of 13 Buster for tomorrow.

Apparently my giveaway still look mostly the same so adjustment to Vibes have yet to change until I really see more interactive comments. I hope to make a face lift on my giveaway to signify the change a little better.
Thanks for reading and hope everyone becomes a rising star!!!

If you have not started playing Rising Stars please try it out. Link in pictures below and the game is FREE once you create an Hive account.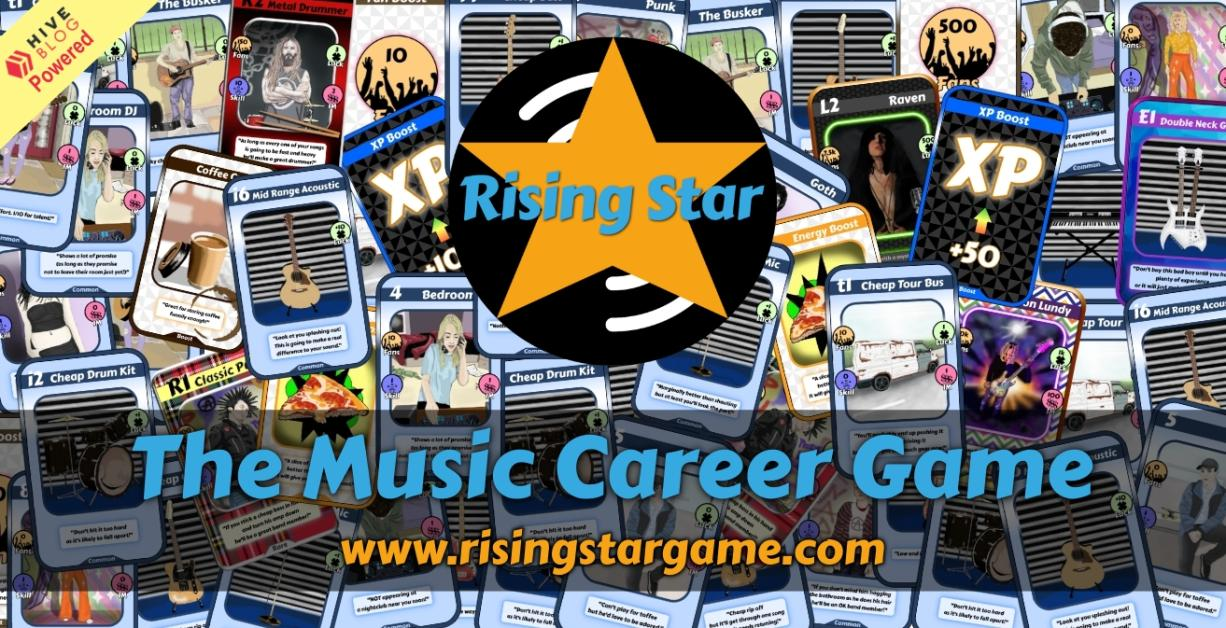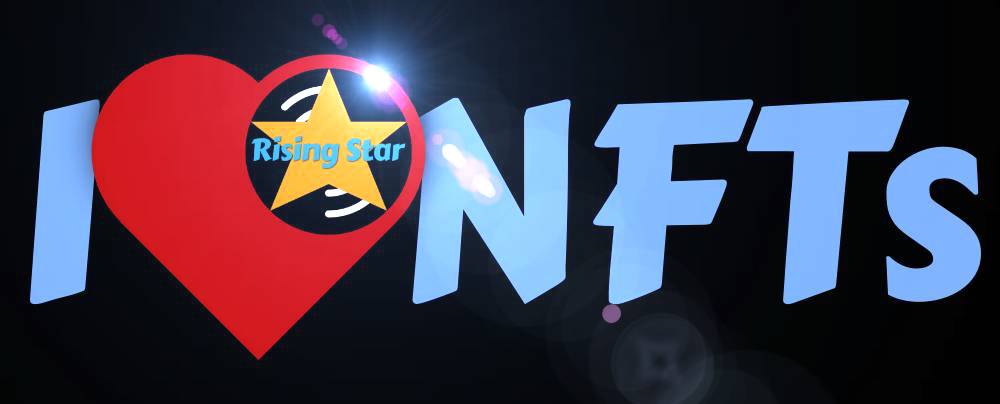 ---
---