Climbed to 76th with a decent investment
No more wait and see I went and bought a several cards to add to my collection. The focus is to rise in rank even though I sort of promised myself to wait for a little longer, but I also achieve what I set out to for this special mission event so splurging now seems fitting.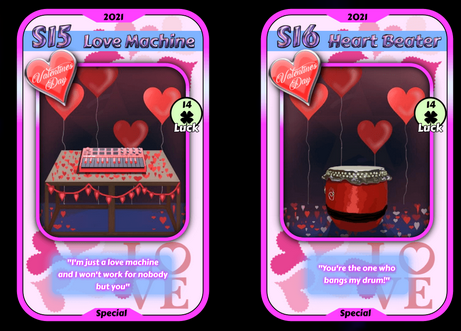 I was lucky enough to obtain both special cards before the end of the special missions which ends tomorrow. Did not plan this all out very well but it turned out better than expected. As a reminder what I did was purchase the special mission card directly and at somewhat of a reasonable price since mission was expiring soon so other players started to unload. With a few days left I scrabble what resources I had left to focus on completing the special missions as much as I could and just within the expiration time I was able to earn the special instruments. I basically had about four days left when I got the card and played more than a dozen special missions to obtain both cards.
My Stats and Card Collection Updates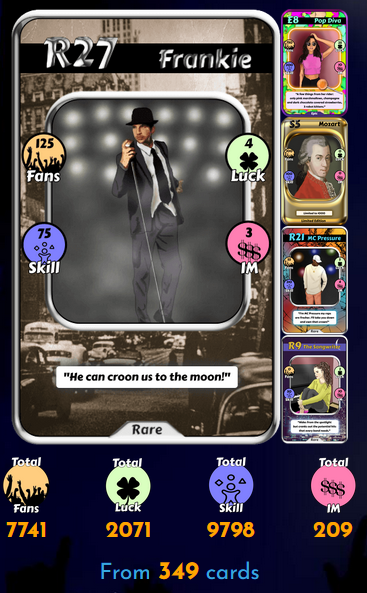 As mentioned earlier added a few cards to my collection and now gain a few ranks in the leader board. My focus was to gain more IM points so I decided to go buy individual cards in lieu of packs. I may pay more up front for an individual card but at least I get what I pay for. The focus in IM cards allowed me to boost that number over 200. I intend to now keep adding cards to my collections to try to add more spots in ranking.
On the front of XP gains I have enough to now be at level 132. Getting quick to one level after another but its with the help of XP booster cards. Without them I would take days to level up.

Thanks for reading and hope everyone become a rising star!!!
If you have not started playing Rising Stars please try it out. Link in pictures below and the game is FREE once you create an Hive account.