78th and steady...
I have consolidated my card collection and now have enough to hold a rank of 78th. It will be interesting how much further ahead I can get if I can successfully obtain the special missions cards as time expires.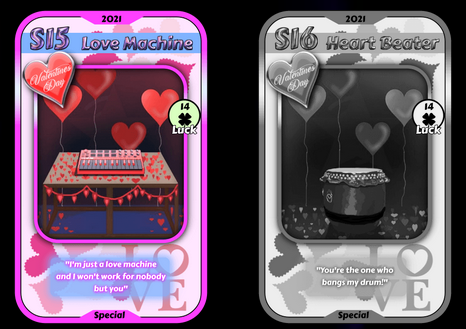 One down and one more to go to complete the collection. Hope to get there before the special missions expires.
My Stats and Card Collection Updates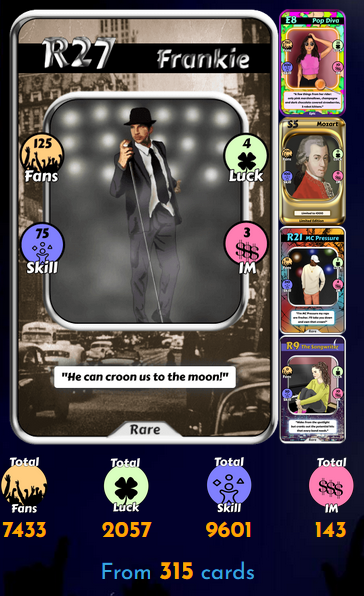 Getting more unique cards will boost my score so trying to earn that second special missions instrument card will go a long way to helping boost my overall score. In the mean time my XP is also gaining with the same with Starbits.
Note with increase in music lessons I am almost close to hitting 10k skill points. I am kind of surprise I will likely hit 10k Skills before Fans but prefer it this way. My IM number is also increasing but not enough to match my top competitors. In reality I have the lowest IM compare to all those who are ranked ahead of me. I need to focus on investing into gaining IM as it is my weakest link.
Thanks for reading and hope everyone become a rising star!!!
If you have not started playing Rising Stars please try it out. Link in pictures below and the game is FREE once you create an Hive account.