All I feel is positive VIBES in Hive.
Couple of month's back a Music Community was created in Hive. Idea was to give a forum to all the music lover in Hive and attract the users outside from Hive too. Today this Music community progressed further and turned into tribe with it's frontend as musicforlife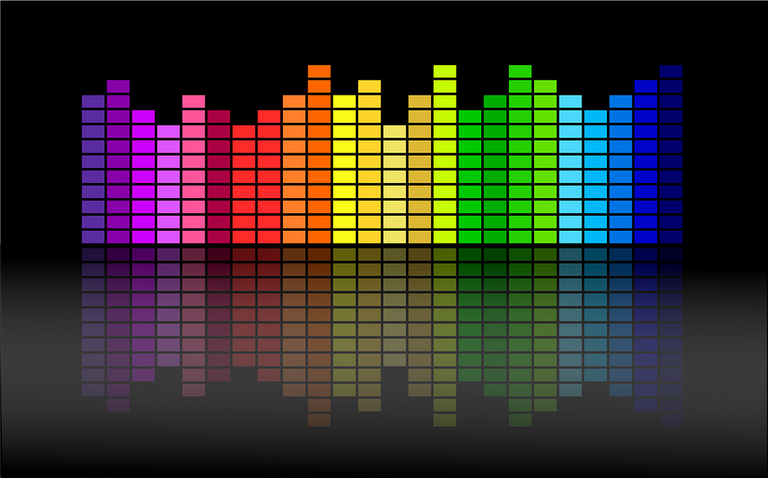 Source
At first Journey might look as simple as just creating the community and creating the tribe but in reality it was much more than that. First @liuke96player has really created a very detailed document of his plans that he want to implement. With all pro's and con's were brainstormed in Risingstar Game Discord and community decided to start with the tribe to test the water and in the meantime to check how much interest and response they are getting in Hive.
Community get some really nice interaction and in the meantime Liuke also get involved with the Hashkings (@hashkings) game. But the idea of tribe come into fruition when @spinvest funded the tribe.
The dedication and groundwork done for this tribe by Liuke is very well described by spinvest in their post.
I am happy to see the journey of this tribe and it give me more belief in Hive ecosystem that anyone with it's dedication and hard work can really make his idea into fruition.
I am wondering in coming days we have more Liukes that will follow their passion and able to fulfill their dream even if they are lacking in funds. This is going to inspire lot more user that think that they are deserving and lack of funds are holding them.
Hive is perfect place to dream and tokenize your dream and helping every one along with you to achieve their goals.
I will wish all the best to this new tribe and I know that the VIBES they have created will going to inspire many in coming days.
I will also like to congratulate the Music community for getting the tribe and also helping and keeping the Hive community live.