My Risingstar music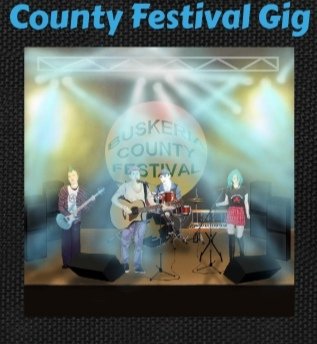 Hi hello tell me the band doesn't have great style.
This mission for me is the best to make I really like the photography of this mission.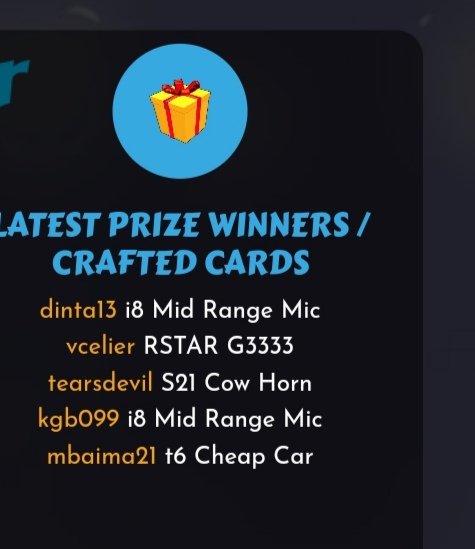 Today I want to congratulate the winners, I hope one day, I will also be on this list of winners.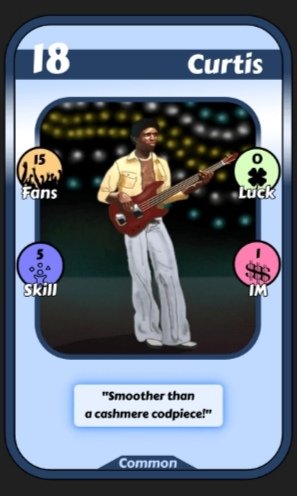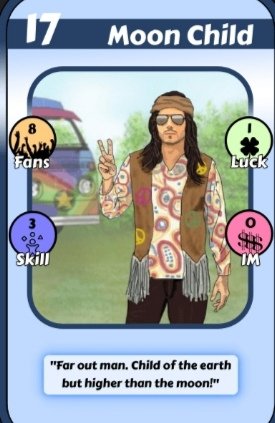 These two cards, despite being common, are my favorite cards.
In terms of style and they were one of my first cards to have.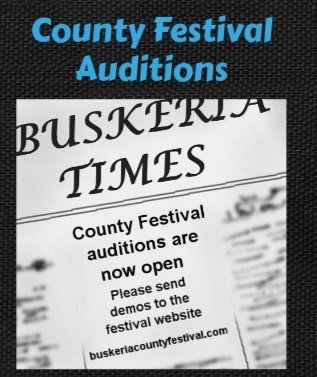 This mission with the newspaper page is sensational.
I'm looking forward to doing this mission more and more.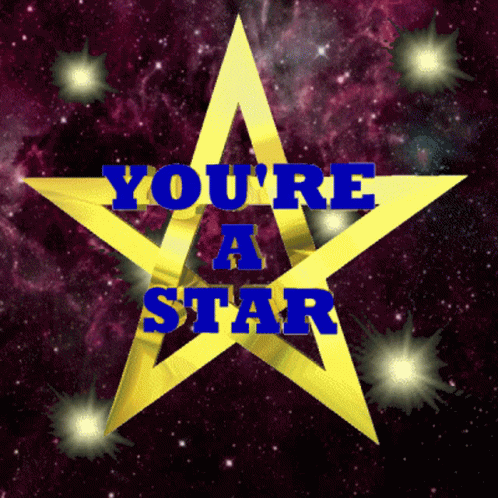 ---
---