Risingstar new singer and new card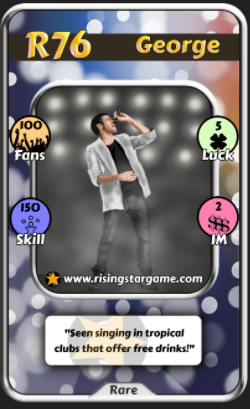 R76 is today's card George with a huge fan power as you can see from 100 a good skill above that makes it 150 in terms of luck a good luck of 5 and a reasonable IM of 2.
Good collection card.

New singer with my band
If you want click on the link and you can listen to some of my music
https://risingstargame.com/track.asp?id=6011
The Risingstargame trail once again see your diary click where it appears and follow the steps is very easy then just put quality content and go on evolving that everything will go well and the rewards are great.
Join do not waste any more time.Risingstar trail enjoy.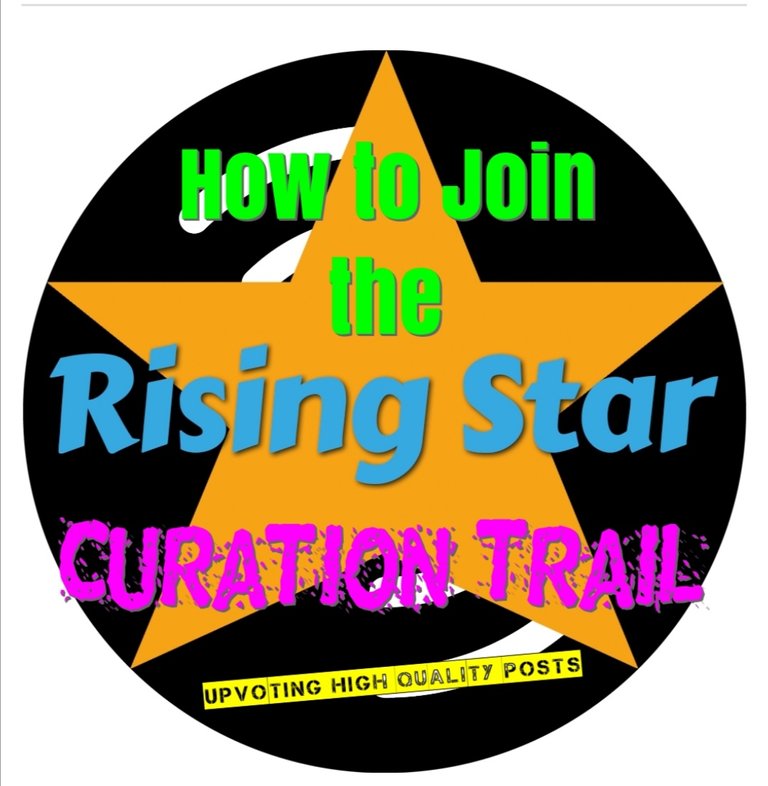 The festival finally started at this time in Ireland but you need starpro to be able to do the missions.
Let's see it's still something new but I'm actually enjoying it.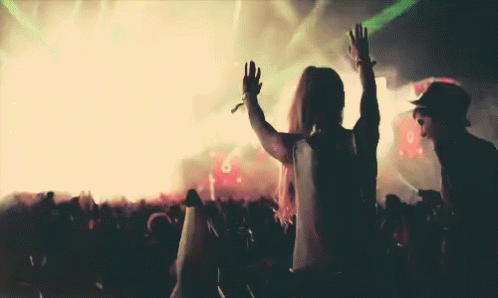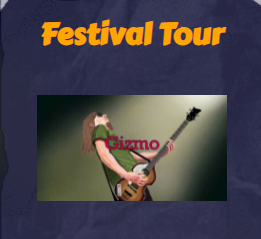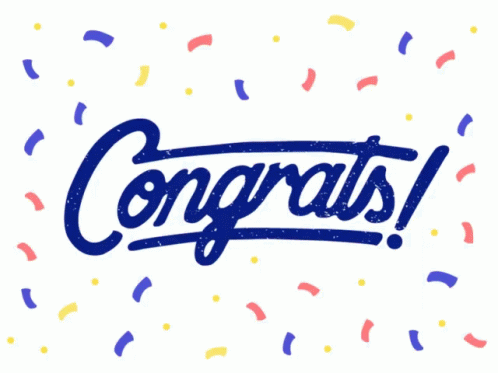 Congratulations to all the winners here are the latest winners tables and their rewards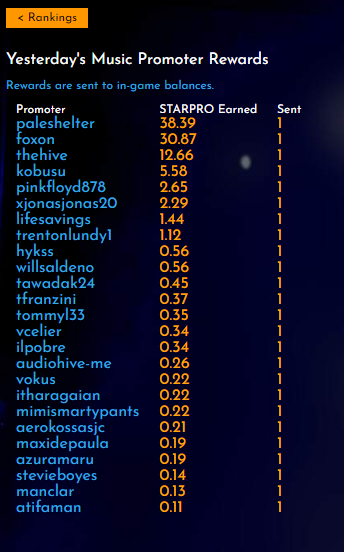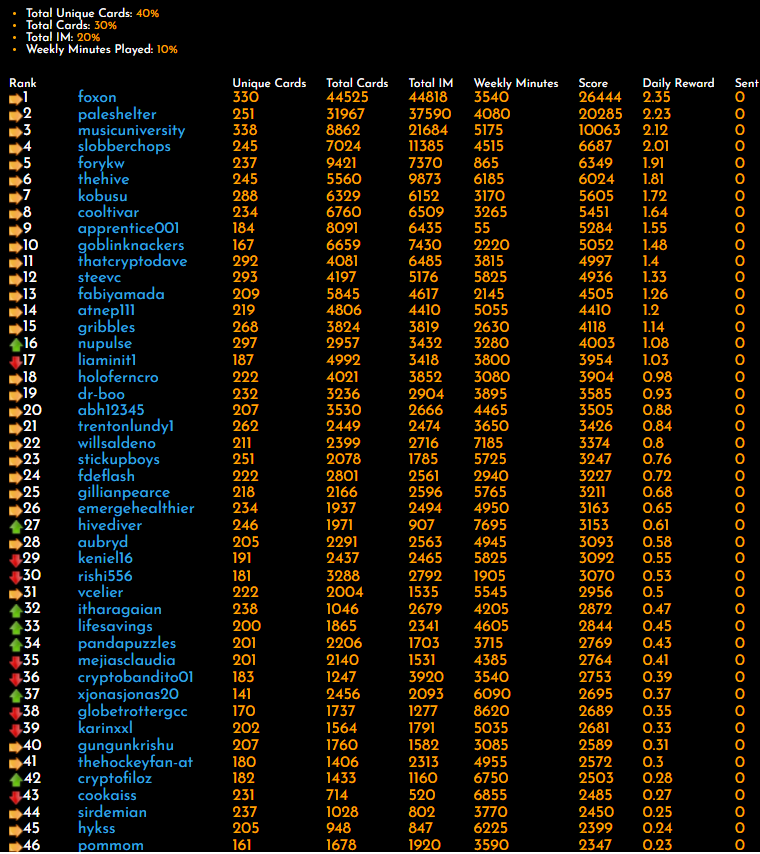 ---
---