Hello music addicts! 🎵🎧🎸🎤🎶
56 years ago today, the Rolling Stones recorded I Can't Get No - Satisfaction at RCA Hollywood Studios.
Keith Richards had the idea for the riff about a week earlier, in the middle of the night. It was their first number one hit in the US charts.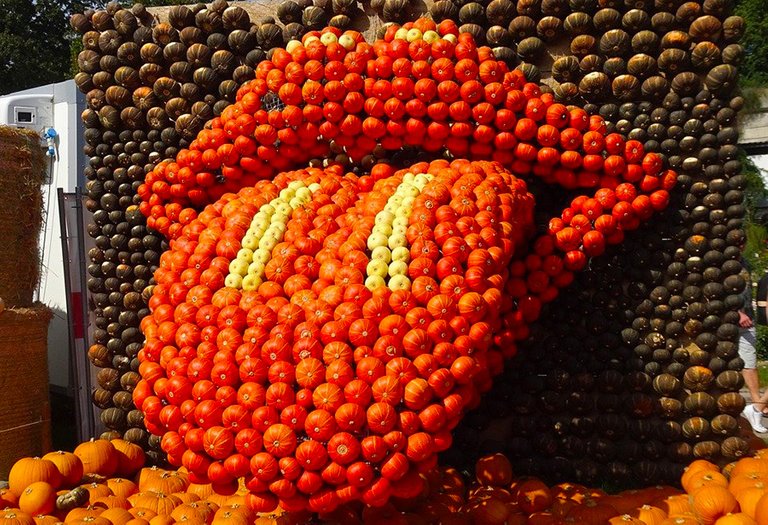 source
🎵🎧🎸🎤🎶
Surely one of the most iconic songs in the history of rock and popular music.