Hello music addicts! 🎵🎧🎸🎤🎶
Wannu? describe themselves as an eclectic, funky, rock & roll jam trio from Oxford, Mississippi (FB profile). They have been playing together for about three years.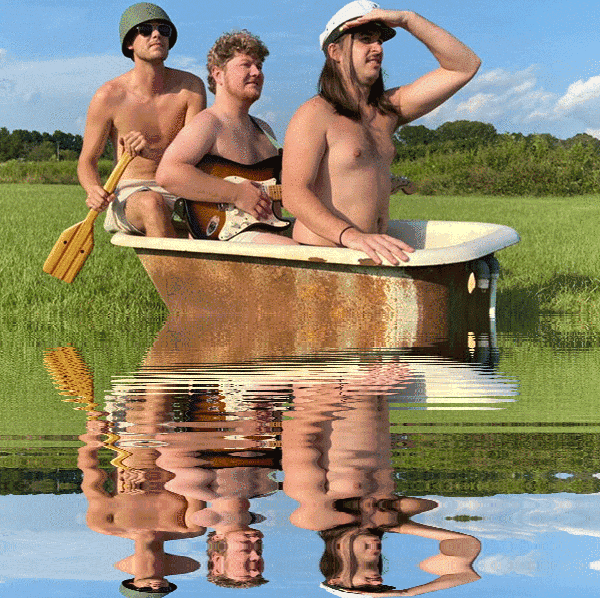 As I like to browse the Internet Archive, I found them in Live Music Archive, they have there more than 30 live shows uploaded, freely available to listen to and download. They also have some covers on the recordings. They describe themselves pretty well, I would add solid and danceable rock'n'roll with a touch of R'n'B.
Here's the latest live recording, at Proud Larry's on 2021-05-08, so just a few days old.
Drive My Car (The Beatles cover)
Shae Funk
Rooster Grove
Your Love Keeps Lifting Me Higher and Higher (Jackie Wilson cover)
Washed Up
40 Days
Dreadnought
Bon Voyage
Sunrise
NEWOP
CZJ
Jack Straw (Grateful Dead cover)
Sunset
Expedition
Banter
Strollin'
Good Times Bad Times (Led Zeppelin cover)
Drums >
Good Times Bad Times Reprise
You can listen to the live recording here, right now, thanks to @ecency and @good-karma. The player is in "autoplay" mode. You can just click and choose another song.
If you don't have support in your Hive UI you can listen to it (or download) at Archive.org.
More rare music:
Deadicated - A Tribute to the Grateful Dead, Grateful Dead Live At Nassau Coliseum,Rice: An American Band, Live at StrangeCreek Music Festival, Cowboy Junkies Live At Dakota Jazz Club, Grateful Dead - RFK Stadium,
10% of the earnings of this post will go to beneficiaries of the community (@hive-175836).
🎵🎧🎸🎤🎶
Stay Healthy!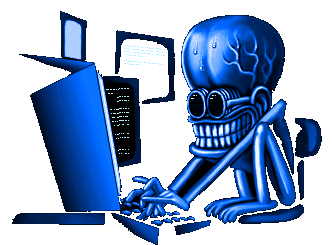 @seckorama
My NFT Showroom Gallery
Watch my 3Speak Channel
Take a look at my DTube Channel
Check out my DSound Channel
Live Music playlist
VJing playlist