Another night run, short and slow. After a long day filled with physical work, it was a pleasure to run light and without pressure.
The title alludes to the feeling of being light while running with light shoes, Salimng Miles Lite :)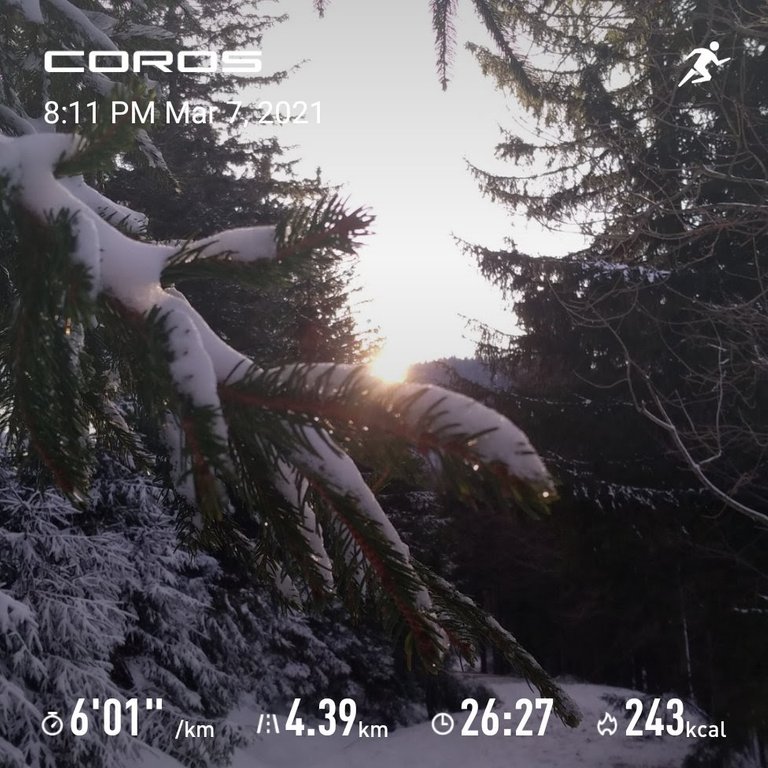 The first week in March wasn't something to be proud of, running-wise. 36 kilometers in total. Time to start running seriously. OK, having some serious fun.
The cover photo? You'll get the whole story tomorrow.
---
Check out some detailed info at my EXHAUST page
Join me in testing out EXHAUST!
---
Proof of Run on Strava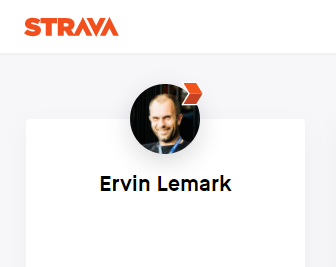 This run on Strava | Strava profile
---
All the physical activity data that I display in my @exhaust and @actifit reports is gathered with the help of Coros Pace sports watch and displayed with Coros app.


---
Better and better
---