I just finished a yoga activity that lasted about 1hh:0mm:0ss !
Good morning! Or Good afternoon!
It is 2PM here.
Last night I couldn't sleep till 9 AM, so I did some stuff, and went to sleep for a couple of hours.
I woke up around 12 and did my yoga.
Today I needed it even more than usually, because I don't know why but my shoulder is painful a little bit.
Hope you enjoy your Sunday!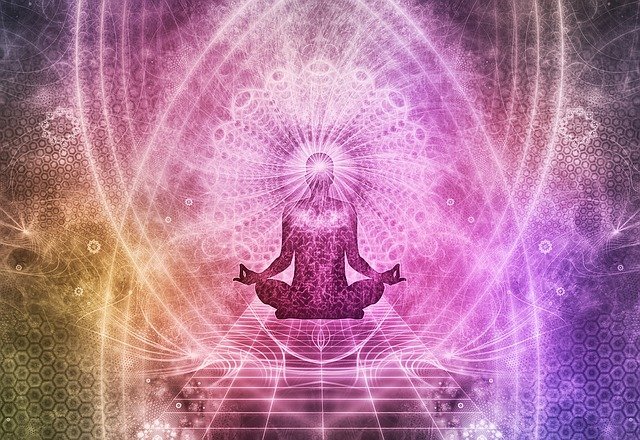 Check out some detailed info at my EXHAUST page
Join me in testing out EXHAUST!