I just finished a strength training activity that lasted about 1hh:0mm:0ss !
It is a new week, It is a new day!
I told you yesterday that I have a pain in my shoulder.
I am not sure why... But it is not so cool!
But it is not a reason to skip my strength workout.
And actually, I feel a little bit better after it.
So, definitely, sport is very cool!
Have a nice day!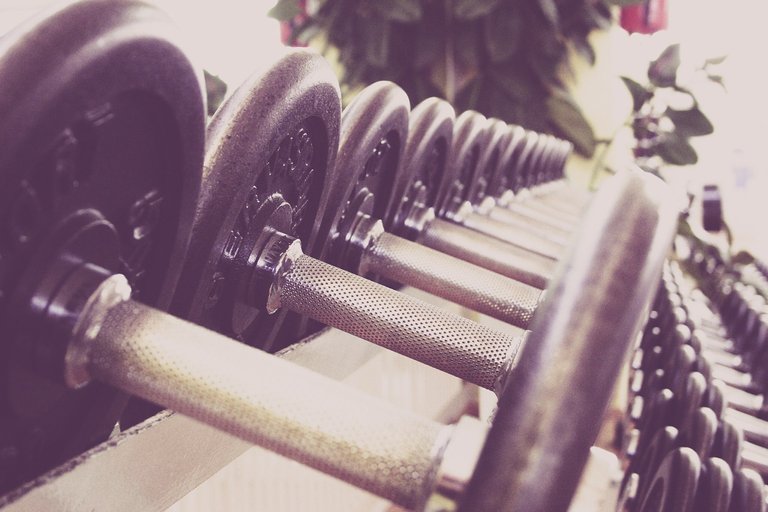 Check out some detailed info at my EXHAUST page
Join me in testing out EXHAUST!