I just finished a yoga activity that lasted about 0hh:30mm:0ss !
Hello!
How are you, guys? I feel so good! I slept very good yesterday night. And my day started very good too! I started it with yoga! Actually, it always hard in the beginning and first 5 minutes I feel like I am a stick, which will break if I stretch a little bit more. But then it is like a magic! I believe I can fly! haha
Here is my today yoga practise with Adriene!
Enjoy your weekends!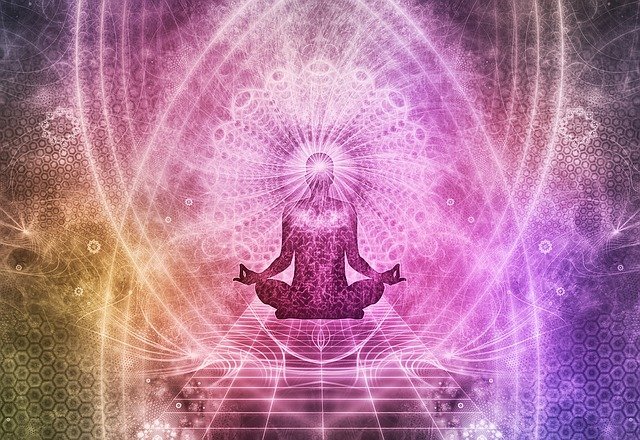 Check out some detailed info at my EXHAUST page
Join me in testing out EXHAUST!