I just finished a 15.0km running that lasted about 1hh:50mm:0ss !
Hello!
Today is rainy here. I guess the raining season has started!
I usually don't go outside for a running.
But today I wanted to run so much!
Well, the good side is there was no even single soul in the lake, so it was me and nature!
The bad side I was wet from the top to the bottom!
How was your day?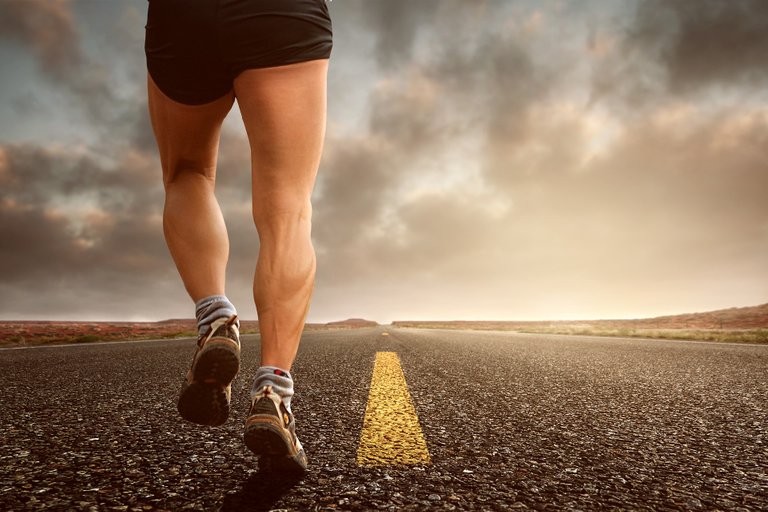 Check out some detailed info at my EXHAUST page
Join me in testing out EXHAUST!