I just finished a strength training activity that lasted about 1hh:0mm:0ss !
It seem I am updating my strength workouts with some dance!
BBG programme which I follow for my strength workouts have short breaks between laps, so usually I just sit down and rest, but today I used these seconds for dance. Well, it is fun and exhaustive, but I am happy and feel so good!
Enjoy your weekend!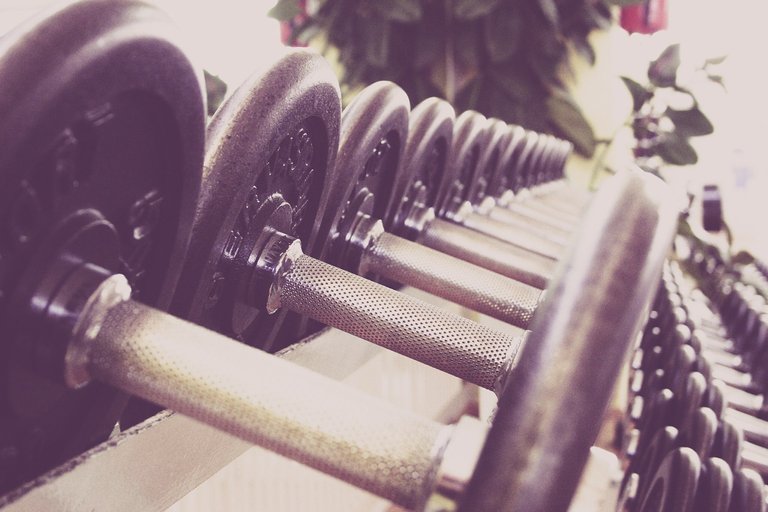 Check out some detailed info at my EXHAUST page
Join me in testing out EXHAUST!