I just finished a strength training activity that lasted about 1hh:0mm:0ss !
Hello Everyone!
I just look at the calendar, and I can believe that June is almost over.
Well, I have a few things related to it. First, it is my last week of a month yoga challenge.
Second, I need to catch up with my deadlines.
Third, It is just a new start because a new month is upcoming!
And finally, it is my last strength workout in June!
happy Monday!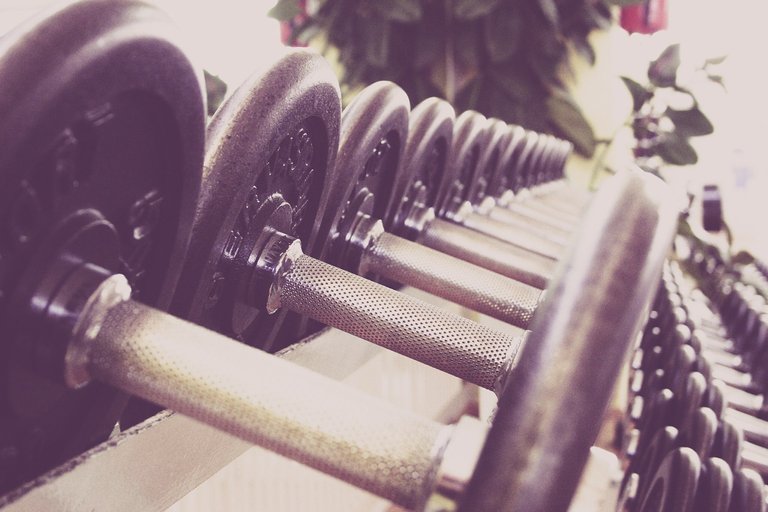 Check out some detailed info at my EXHAUST page
Join me in testing out EXHAUST!