I just finished a 10.0km running that lasted about 1hh:0mm:0ss !
Hello, Everyone! And Happy Monday!
Hope, all of you started that day and week with a positive mood!
I am trying to make the best version of me, and to take care about my health.
So, I am slowly adding a sport to my life.
Well, I can't say that I didn't do any sport before.
I am always walking at least 10k steps per day.
I use stairs when I need to go up or down 4-5 floors.
I do some stretching from time to time.
But, I think it is important to do some regular exercises too.
So, I started to learn some yoga, I try to run regularly.
And what would I say.... yeah, it is difficult to take yourself from the bed in the morning and go to the lake for a running.
But the feeling and energy after a workout is priceless!
Also, despite on a hard day, I feel much better than before!
So, just start! And you definitely will enjoy it!
Be healthy! Be sporty!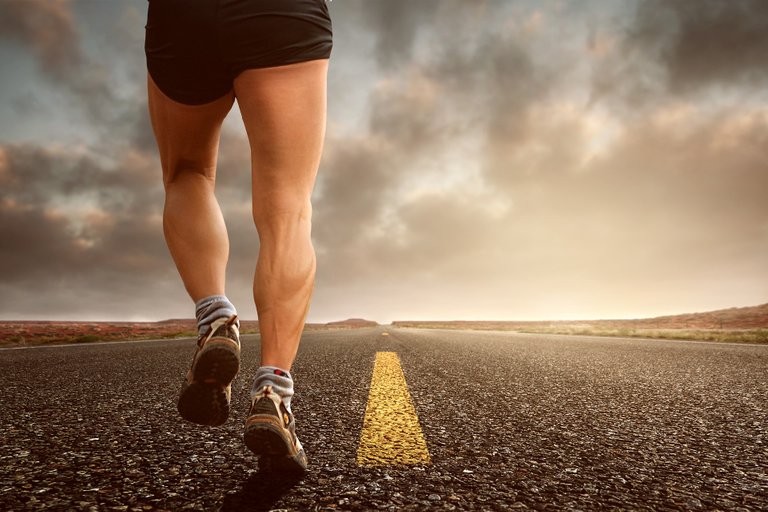 Check out some detailed info at my EXHAUST page
Join me in testing out EXHAUST!