I just finished a yoga activity that lasted about 1hh:0mm:0ss !
Hello!
How are you doing, guys?
Sunday is not a weekend, it is a day to meet your friends!
It is rainy today, and when I was going home I didn't have an umbrella!
I arrived home and did a short yoga!
Yoga is the best way to finish your day!
I hope you enjoyed your weekends!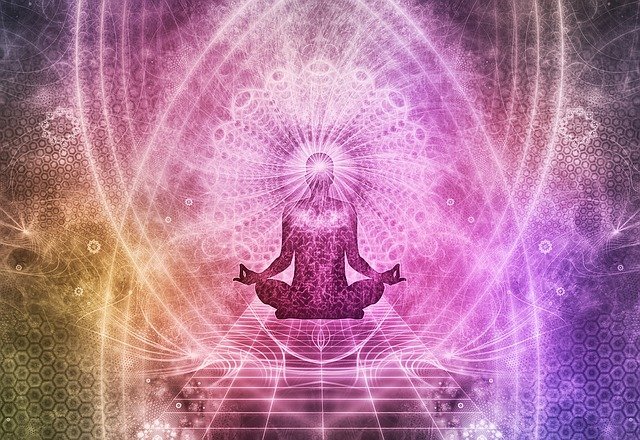 Check out some detailed info at my EXHAUST page
Join me in testing out EXHAUST!