I just finished a 10.0km running that lasted about 1hh:0mm:0ss !
Time flies and it is already a Monday!
I woke up in the middle of the night, so I slept just around 2 hours, I think because it is super humid here.
So I went outside for a short running, then took a shower. And now I am drinking coffee and making a plan for today.
Have a nice week!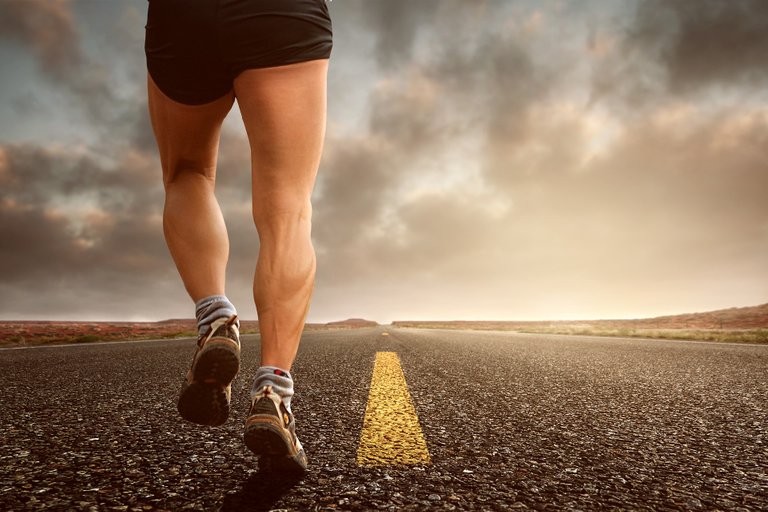 Check out some detailed info at my EXHAUST page
Join me in testing out EXHAUST!