I just finished a strength training activity that lasted about 1hh:0mm:0ss !
Okey! It is officially weekends here right now! No, it was a working day, but it is over!
What do I plan to do? work! haha I have a project which I really like and I hope it will be successful! And I want to finish it asap!
But first of all, I did a strength workout, cuz I need more power, more energy!
Happy Friday!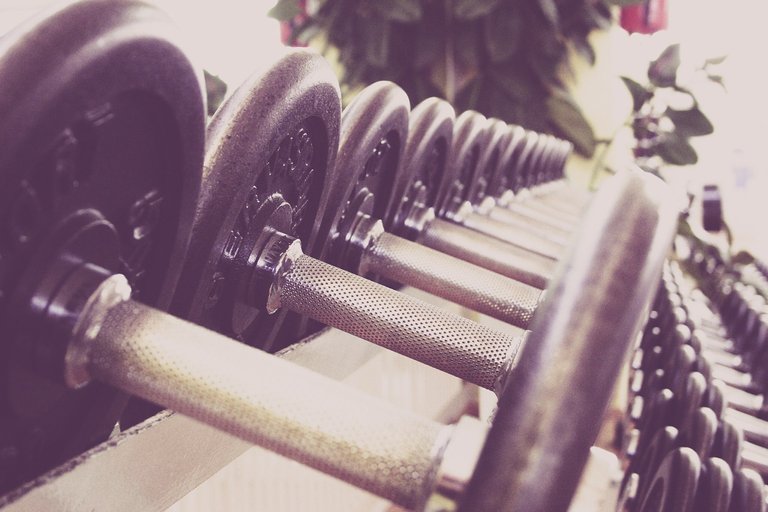 Check out some detailed info at my EXHAUST page
Join me in testing out EXHAUST!