I just finished a strength training activity that lasted about 1hh:0mm:0ss !
I planned to go outside for the running, but it is super rainy here. It seems another storm is coming. Well, I have plans for today and I am not gonna change them. Despite the running. I replaced running with strength workout!
Have a nice day!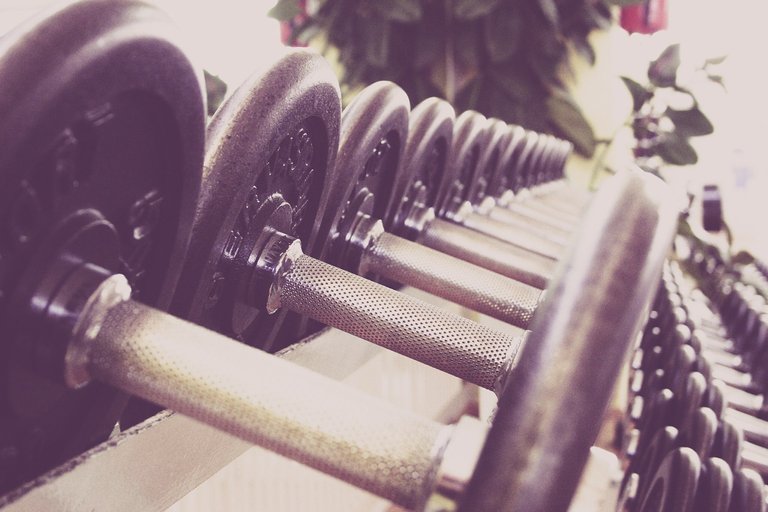 Check out some detailed info at my EXHAUST page
Join me in testing out EXHAUST!