I just finished a 10.0km running that lasted about 1hh:0mm:0ss !
Hello, everyone!
It is a sunny day after rainy and windy yesterday. Yesterday was a typhoon here, but fortunately, it didn't affect much our city. But I saw the news, and in some cities it looked terrible. The nature this year is very distracting and unusual. In addition, COVID makes that year even more difficult. Stay safe!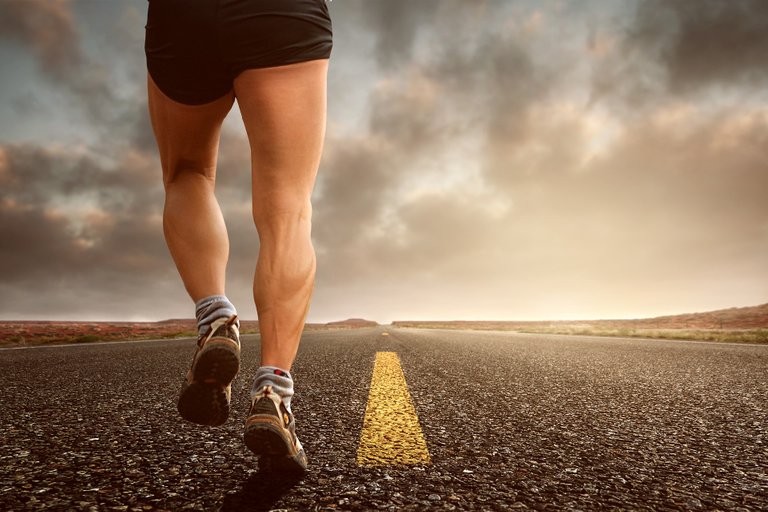 Check out some detailed info at my EXHAUST page
Join me in testing out EXHAUST!