I just finished a yoga activity that lasted about 0hh:0mm:0ss !
Today no time, no any tracking, besides steps tracking thou...
It is Friday and it was a super productive day, I have been to like 5-7 places because of work, and I am happy that I could have done all work that I planned. Well, I have some stuff that I want to finish today as well, but I finished the most import duties and it is very good! Enjoy the rest of the day! Happy Friday!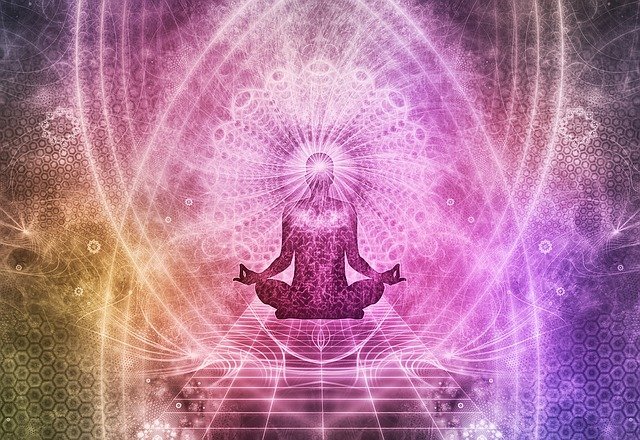 Check out some detailed info at my EXHAUST page
Join me in testing out EXHAUST!