I just finished a 10.0km running that lasted about 1hh:6mm:40ss !
Hello!
Today is Saturday, but it doesn't mean that we should chill. I woke up early and went to the coin laundry to wash my mattress and some other stuff. Then I supposed to have a meeting with some business partners, but the laundry was closed, and I couldn't left my stuff there, so I had to run back home to leave everything at home, and then run to the meeting...Fortunately, I managed to do everything in time!
Enjoy your weekend!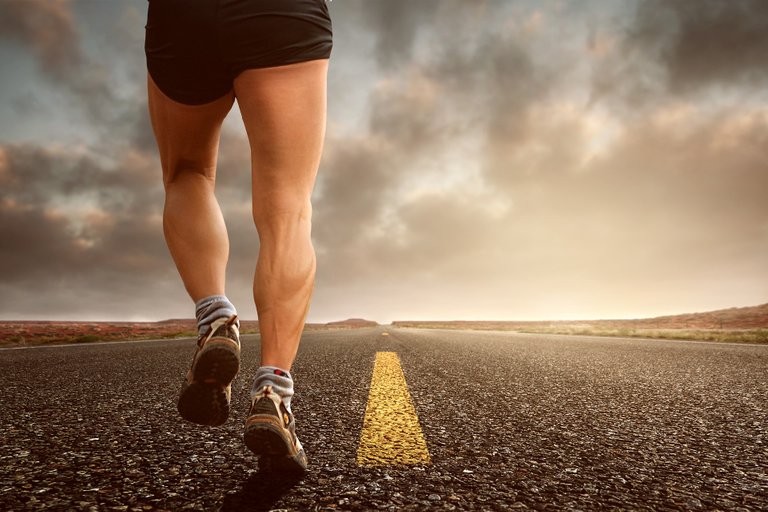 Check out some detailed info at my EXHAUST page
Join me in testing out EXHAUST!