I just finished a yoga activity that lasted about 1hh:0mm:0ss !
Well, another week is over, even Sunday past super fast. I have a pain in the neck for the past 3-4 days. Maybe because of air conditioning or maybe I just slept in a wrong pose. I am trying to do exercises and massage, also I use a treatment gel. Hope it will get fine soon...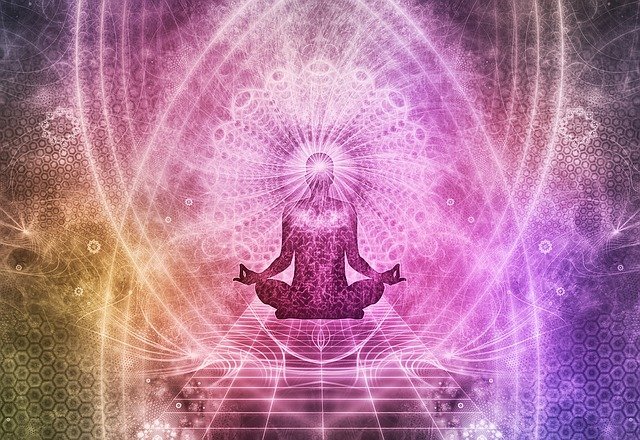 Check out some detailed info at my EXHAUST page
Join me in testing out EXHAUST!