I just finished a 10.0km running that lasted about 1hh:0mm:0ss !
If be honest it was just 9 km running and 1 km walking... But my app recorded it as running. Maybe because it was a fast walking. Anyways, I wish you all a good day and remind that a half of the week is already over!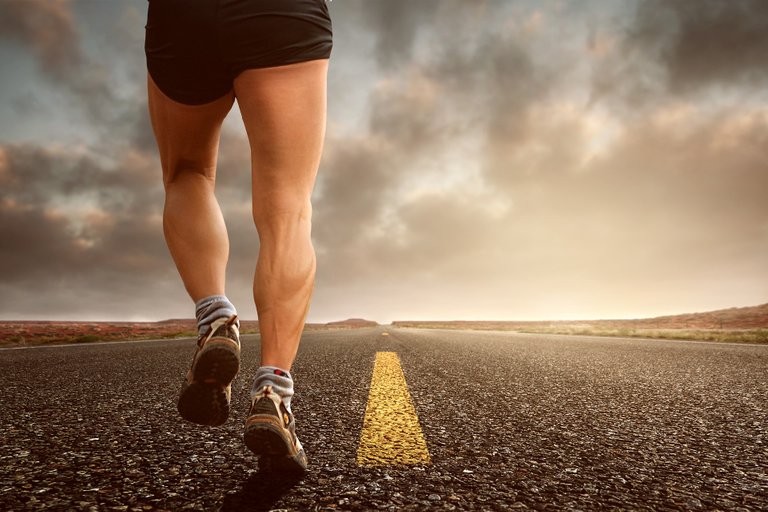 Check out some detailed info at my EXHAUST page
Join me in testing out EXHAUST!