I just finished a yoga activity that lasted about 1hh:0mm:0ss !
Hello!
It is Thursday and it is a day before Friday! Usually people talk more about Monday and Friday, and also Sunday, but what about other days? I think everything is our hands and thoughts, so if we will think about Monday like a hard day, then of course it will be hard. Many people start their new life from Monday, but well... why not to do it from Thursday? or Tuesday?... Let's make every day special and full of happiness and positive thoughts! But...yoga first!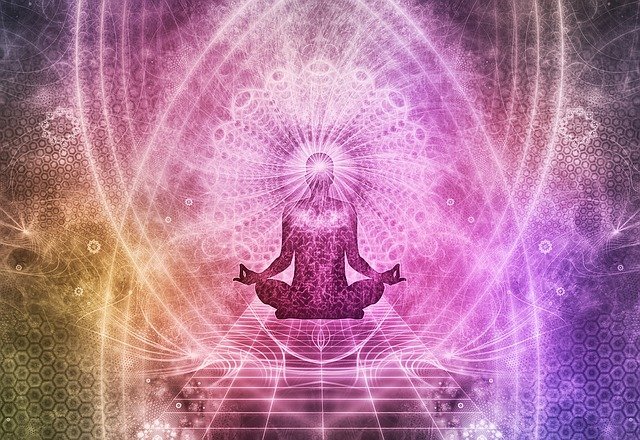 Check out some detailed info at my EXHAUST page
Join me in testing out EXHAUST!