I just finished a yoga activity that lasted about 0hh:30mm:0ss !
It doesn't matter how much are busy you are. The thing that matter is your health, your body and mental health! And yoga is a great way to be healthy, strong and positive!
Btw, I decided to learn some sewing, so maybe any of you can suggest me any courses, books, videos, materials, tips...whatever. Because I am super dummie in that area, but I really want to learn about it!
Have a great Friday!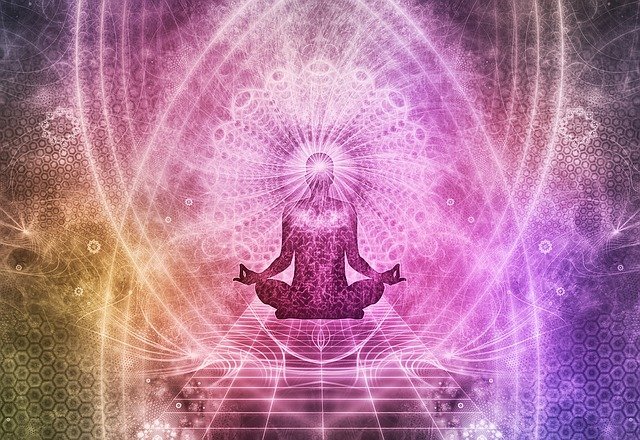 Check out some detailed info at my EXHAUST page
Join me in testing out EXHAUST!