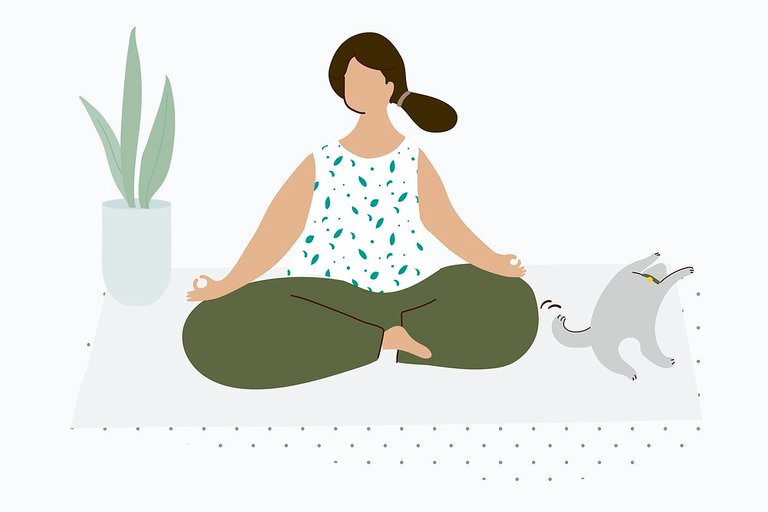 I just finished a yoga activity that lasted about 1hh:0mm:0ss !
Hello everyone!
I just finished my afternoon yoga. If be honest, I woke up super late, so I needed in yoga to organize my thoughts and to plan my duties for today.
Also, it is the first day I am using another pic for my activity report. I am getting free cool pictures from RawPixel, and I like them. Maybe there are better sources, where you can get pictures for free legally, I am dunno...
But I like pics in RawPixel
Anyways, have a great Saturday!
Check out some detailed info at my EXHAUST page
Join me in testing out EXHAUST!