I just finished a yoga activity that lasted about 1hh:0mm:0ss !
When you have too many thoughts in your head, it is difficult to organize them. But after an hour with yoga, you are ready to combine all your thought to the perfect plan!
Have a nice day!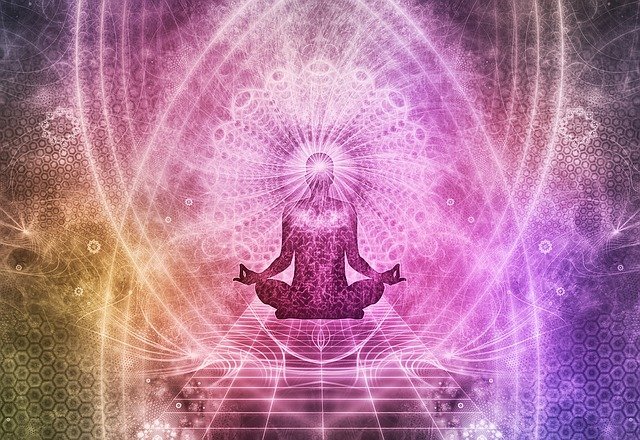 Check out some detailed info at my EXHAUST page
Join me in testing out EXHAUST!