I just finished a 10.0km running that lasted about 1hh:0mm:0ss !
The weather is unpredictable, and you never know will it be a sunny day or rainy...
So, I decided for myself that I am not gonna depend on the weather any more. Just follow my plans and that's it!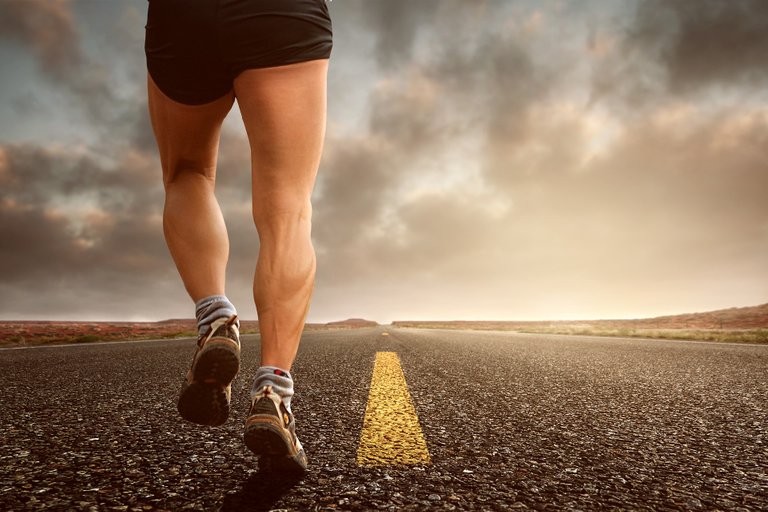 Check out some detailed info at my EXHAUST page
Join me in testing out EXHAUST!