I just finished a strength training activity that lasted about 1hh:0mm:0ss !
Hello!
How are you?
Today was a very productive day. I finished almost all my plans that I have for today.
Now I am going outside for a short walk...
Tomorrow is another productive day!
Have a great evening!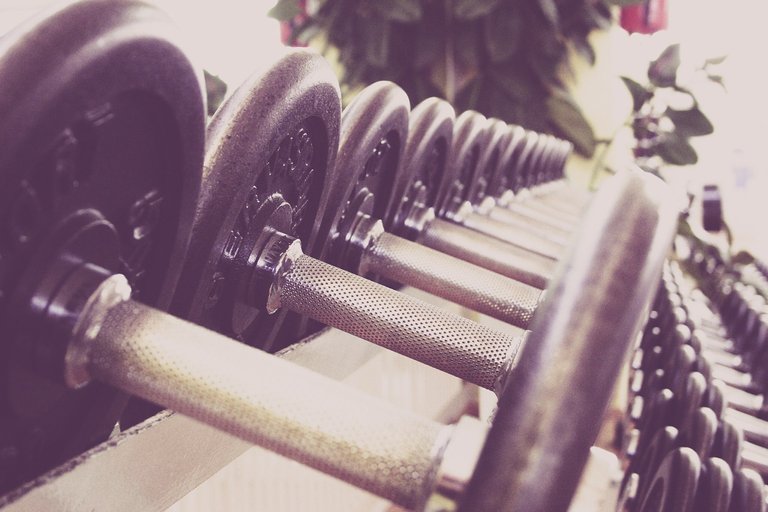 Check out some detailed info at my EXHAUST page
Join me in testing out EXHAUST!