I just finished a yoga activity that lasted about 1hh:0mm:0ss !
When you are busy with different stuff, just take a few minutes break. Think about something positive. Then try to make a list of your Must to do. Set up the priority. Estimate the time that you need to complete each point. Make a deep breath. And start to work. It always helps me... Don't be nervous, just take a break first!
Have a nice day!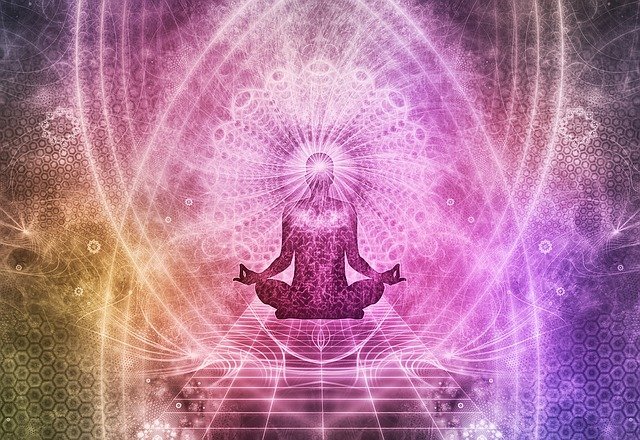 Check out some detailed info at my EXHAUST page
Join me in testing out EXHAUST!