I just finished a yoga activity that lasted about 0hh:30mm:0ss !
Today is a holiday here. But I have a lot of plans. I plan to study for an hour, then I have to work on my project. Then I have to do some other stuff. Also, I want to write a couple of posts for HIVE.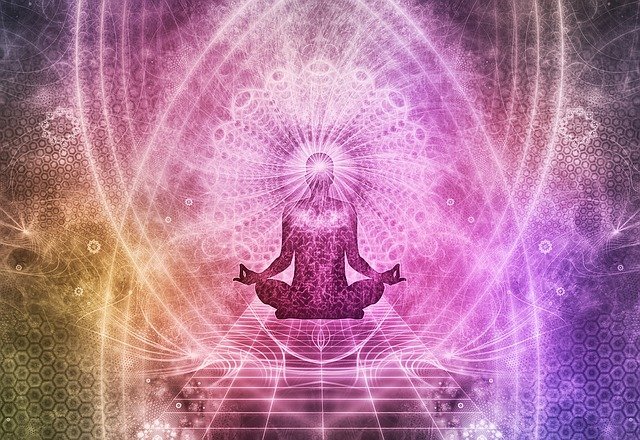 Check out some detailed info at my EXHAUST page
Join me in testing out EXHAUST!