I just finished a yoga activity that lasted about 1hh:0mm:0ss !
Good morning!
It is just 5 AM and I already finished my yoga!
Ye, it is Saturday, but I woke up super early. Maybe I will get a nap after lunch.
But now it is time for coffee and work!
Have a nice day!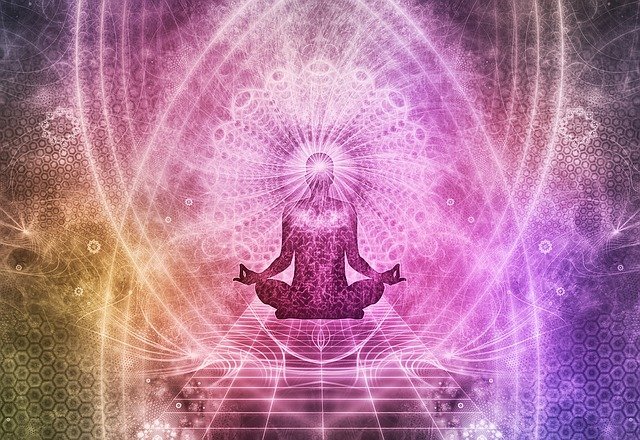 Check out some detailed info at my EXHAUST page
Join me in testing out EXHAUST!