I just finished a strength training activity that lasted about 1hh:0mm:0ss !
Is it possible to sleep for a whole day?
Of course! It seems I was too exhausted and my body decided to take a break!
But after break workout must be! I decided to do the strength workout at home.
The weather is not so cool as usual.
It is cloudy a little bit.
Now it is time to have a cup of coffee and to work!
Happy Sunday!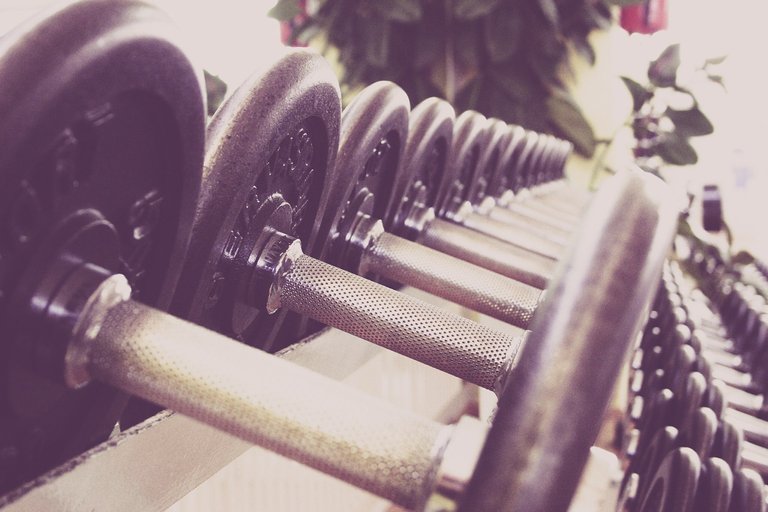 Check out some detailed info at my EXHAUST page
Join me in testing out EXHAUST!