I just finished a yoga activity that lasted about 1hh:0mm:0ss !
Hello!
It is Saturday! yesterday I had a super exhaustive day. It was a super productive Friday! And it motivates me to create new plans, set up new goals, and to have a productive weekend :) Seriously, I am resting while I am working on the things I like. It really motivates me, inspires me... But first of all, let's have a yoga :)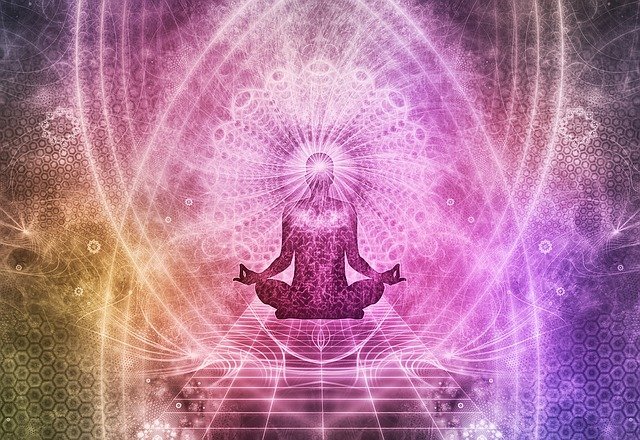 Check out some detailed info at my EXHAUST page
Join me in testing out EXHAUST!