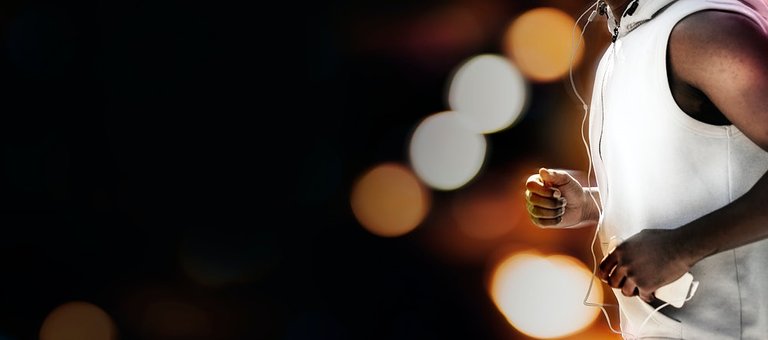 I just finished a 10.0km running that lasted about 1hh:0mm:0ss !
It is freezing cold today and tomorrow it will be even colder. The temperature drops down to -17, and the ocean wind makes it killing cold! Seriously, I swear it wasn't so cold even in Sweden. Despite on endless snow, Sweden is much warmer than Korea.
Anyways, today during the running...the first running in January, in 2021... I decided to listen to audiobook instead of music. What do you think about it? And any book suggestions?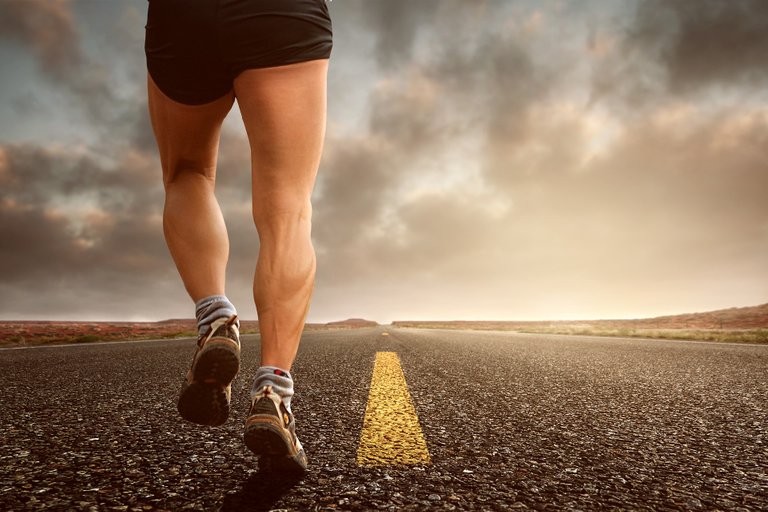 Check out some detailed info at my EXHAUST page
Join me in testing out EXHAUST!