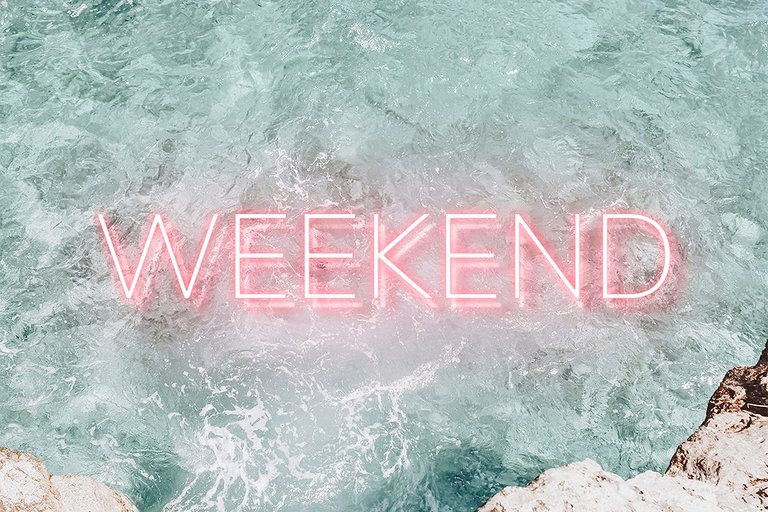 I started my weekend with yoga! I think toga became a part of me and my life. I do yoga every day. Even when I am super busy or tired I do at least a 10-min yoga. These 10 mins are very important! Because it helps to recover. And more important that it is very good to our mental health!
Have a great weekend!
Check out some detailed info at my EXHAUST page
Join me in testing out EXHAUST!