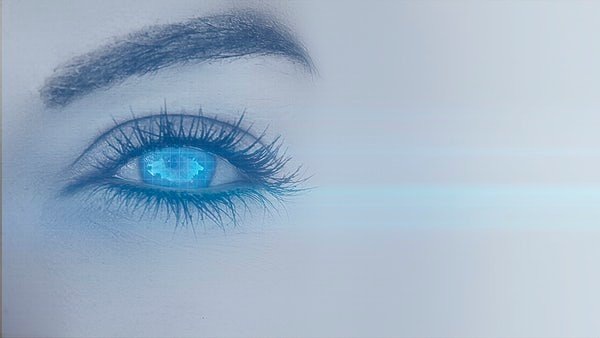 Good day!
Have you ever googled 'future' in images category? If you do it, most of the pictures will be eyes. I was surprised. I don't know why, but I expected to see flying machines, planet, universe, etc. But then I started to think about it and I think it makes a sense.
I think eyes are associated with other view on the future. And our future depends on how do we see ourselves there. It something about goals and motivations, and maybe even visualization.
What do you think about it?
And yes, that is what I was thinking about while running xD
Have a great day!
---
Here are my SNS which I plan to work on. And you don't mind follow me, please! :)
Check out some detailed info at my EXHAUST page
Join me in testing out EXHAUST!