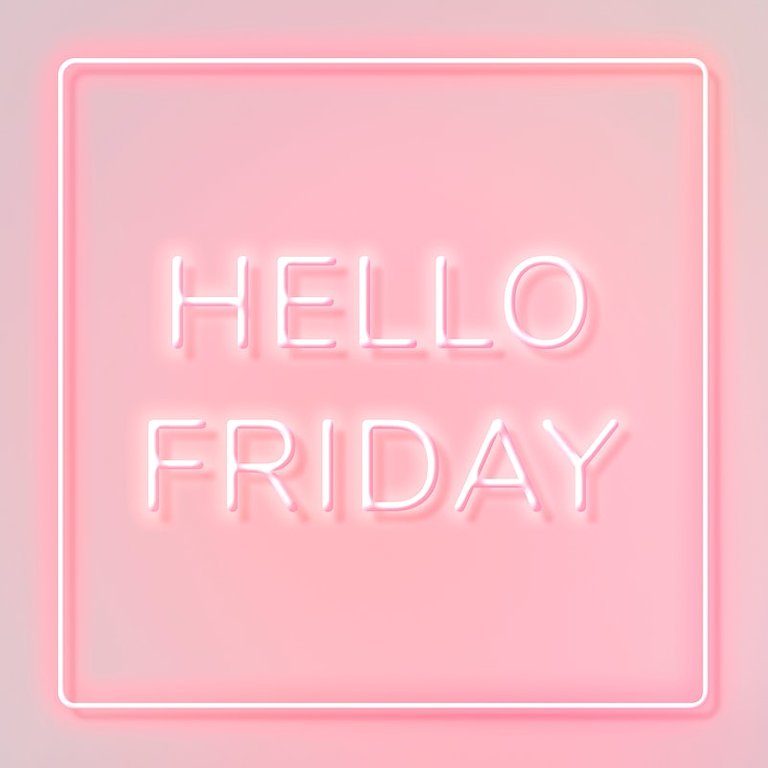 Good day!
How are you, guys?
Actually, I feel like it is already weekend. I am too lazy, too sleepy, too unfocused...
Today I read a horoscope after a long time. It says that I have too many thoughts and I have to stop doing that and focus on less things. Maybe it is right. But it is not so easy. I am getting new ideas almost every day. And I start to analyze and think about how to realize them...
Am I only one who has that problem?
---
Here are my SNS which I plan to work on. And you don't mind follow me, please! :)
HAVE A GREAT DAY!!!
Check out some detailed info at my EXHAUST page
Join me in testing out EXHAUST!