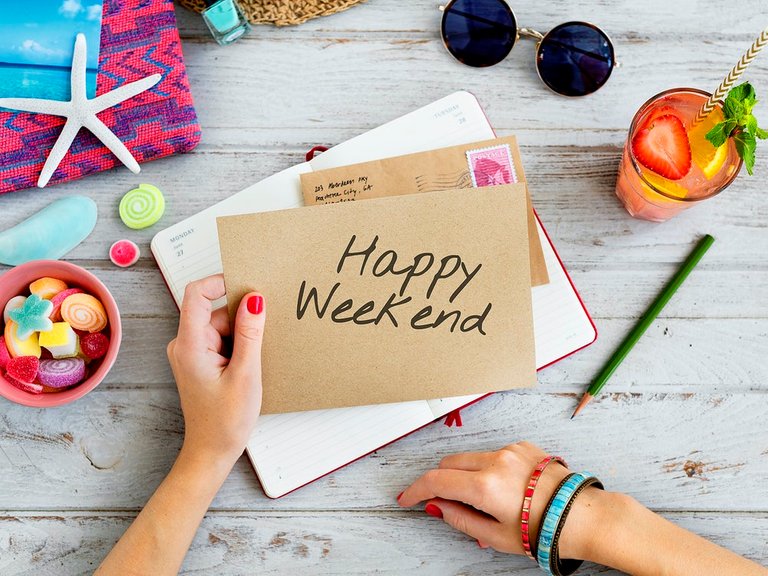 It is Friday!
And my Friday started with an unplanned running. I forgot about morning meeting and I was in rush. I was running around the house by preparing. Then I ran to the subway. Then I ran to the meeting point. And you know what? I came before my partner. And was waiting for about 20 minutes. Well, it was a good workout and portion of energy!
---
Here are my SNS which I plan to work on. And if you don't mind follow me, please! :)
HAVE A GREAT DAY!!!
I just finished a 10.0km running that lasted about 1hh:0mm:0ss !
Check out some detailed info at my EXHAUST page
Join me in testing out EXHAUST!