Morning Ride 2021-09-18

I just finished a 23.6km cycling that lasted about 3hh:18mm:0ss ! My plan was just redeem that stuff but I could resist to do some more km, so rode a bit more and check some trails.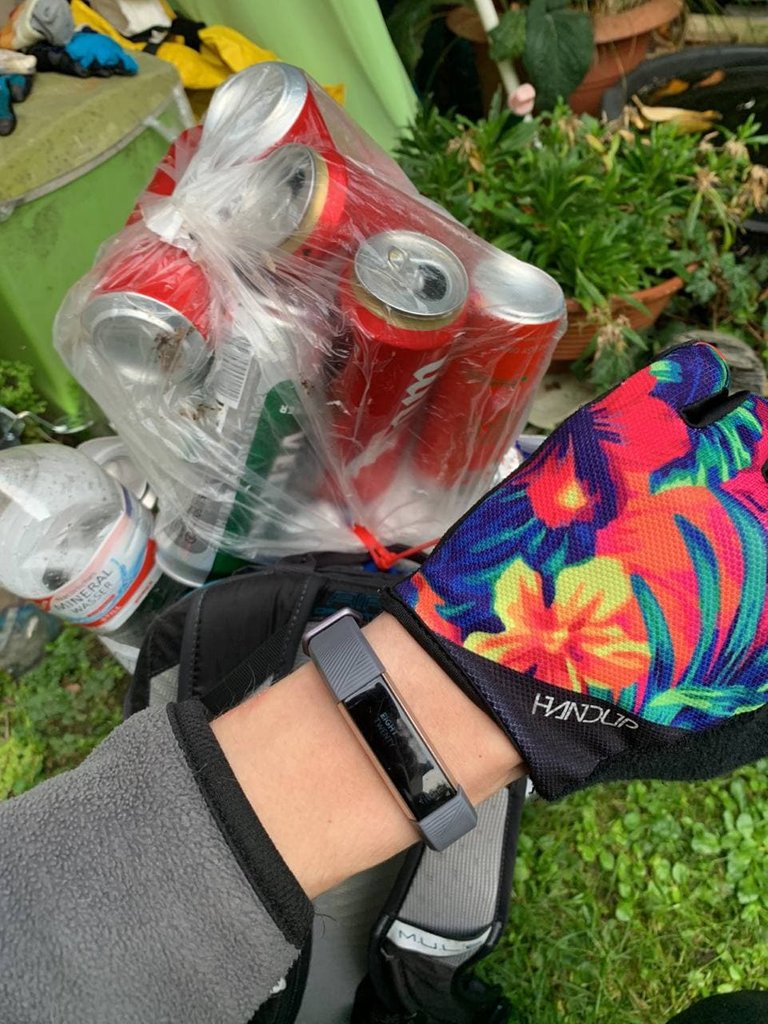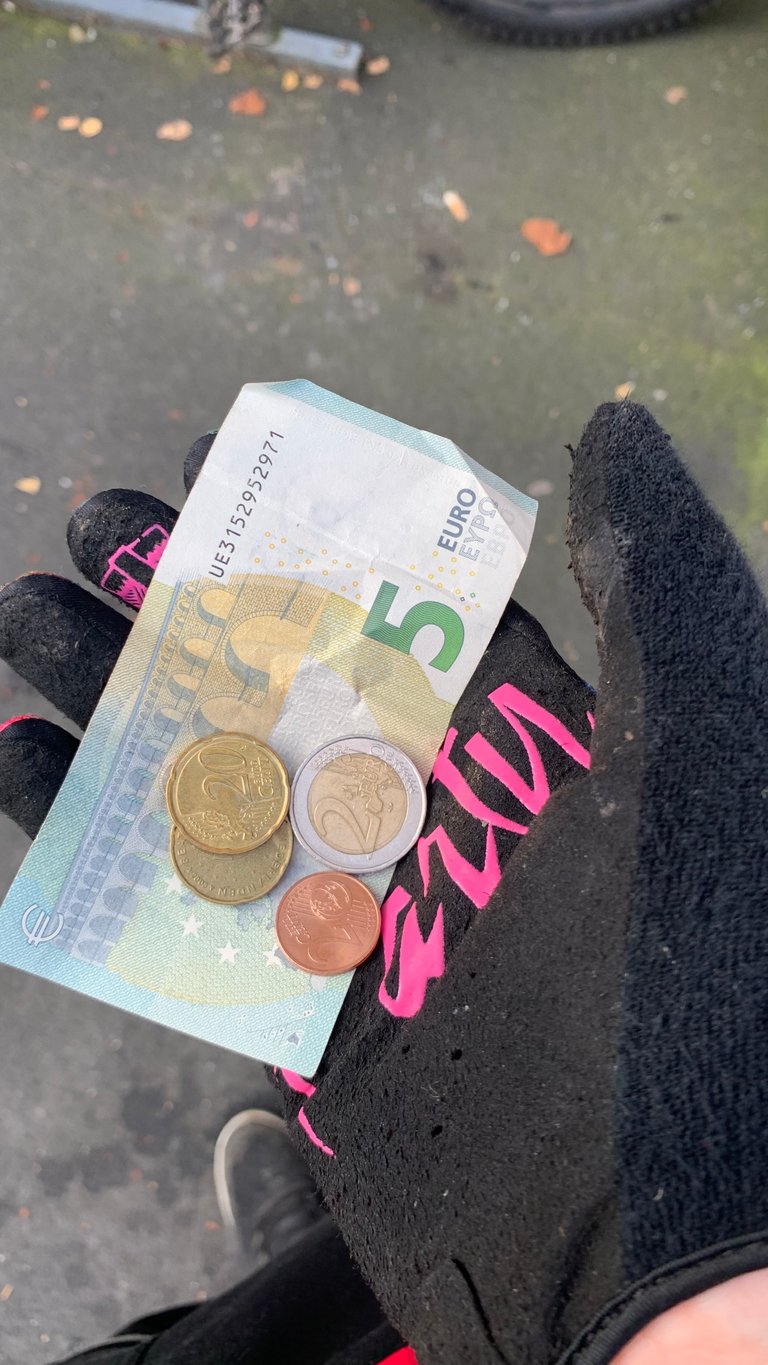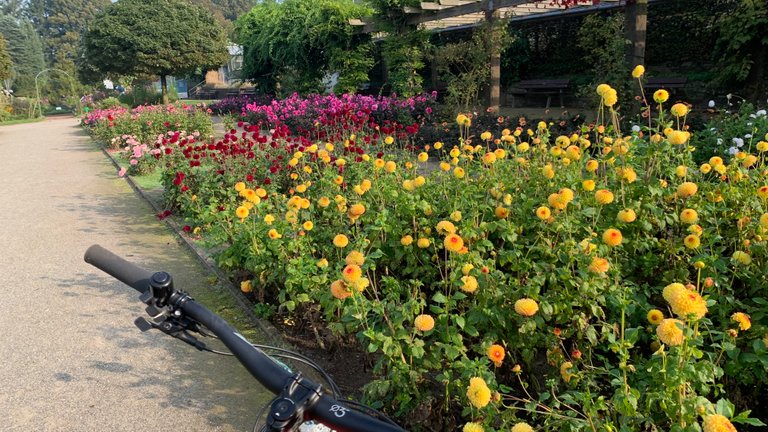 I got lucky again someone dropped somewhere almost a complete case of beer in woods LOL. I will return maybe in the late after noon to clean that place or tomorrow or I just call the cops LOL. There is actually a whole close dumped into the woods. R E D I C U L O U S.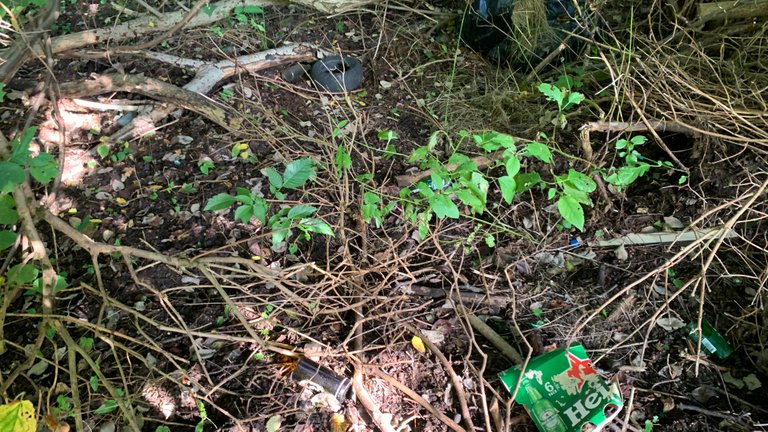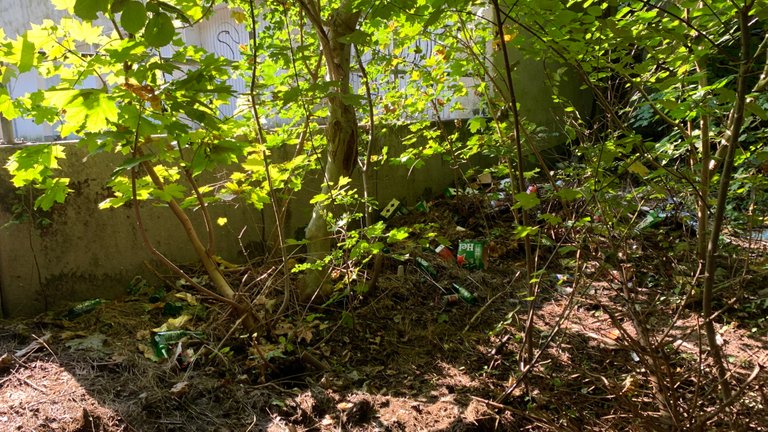 Check out some detailed info at
my EXHAUST page
Join me in testing out
EXHAUST
!
My Financial Advice:
Pick up any shiny metals on the ground.
---
---