Evening Ride 2021-09-25

I just finished a 36.0km cycling that lasted about 3hh:34mm:0ss ! I had planned to ride to the trash site to clean up the unredeemable stuff, but some had BLAST yesterday! This is slowly growing to a JOB!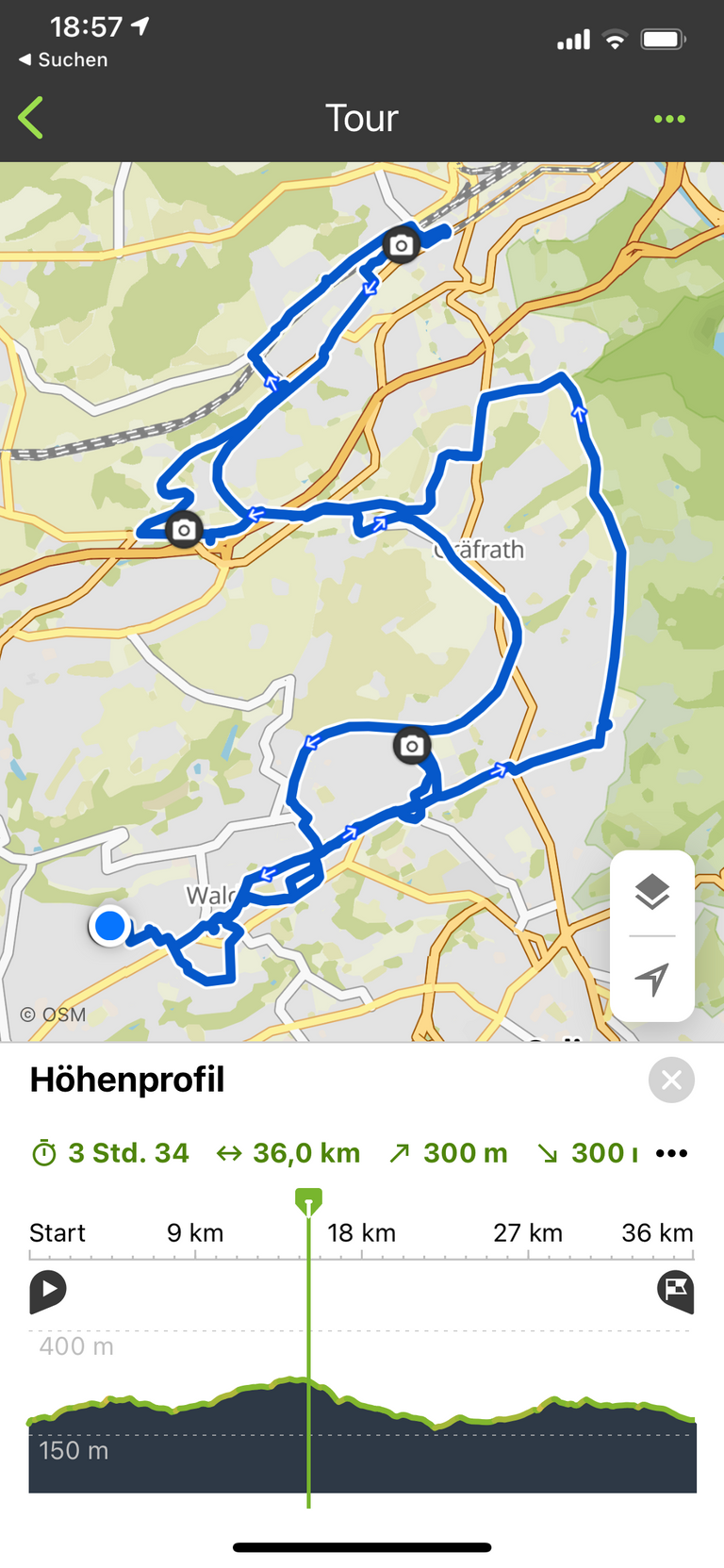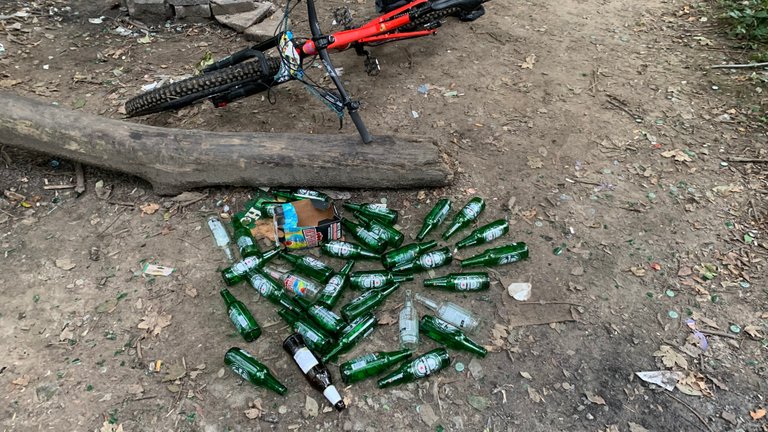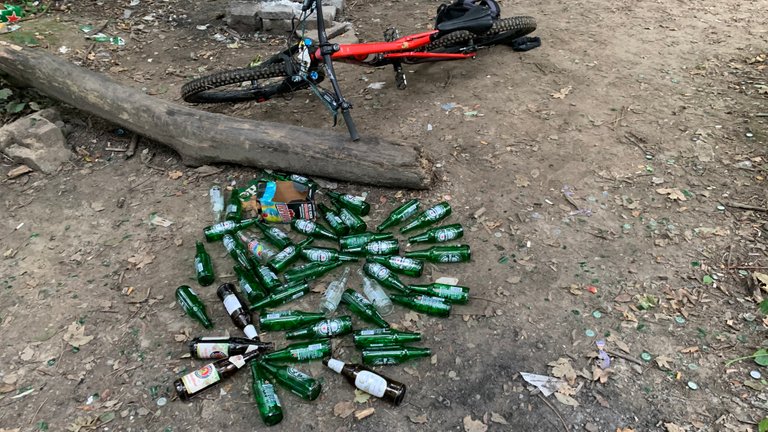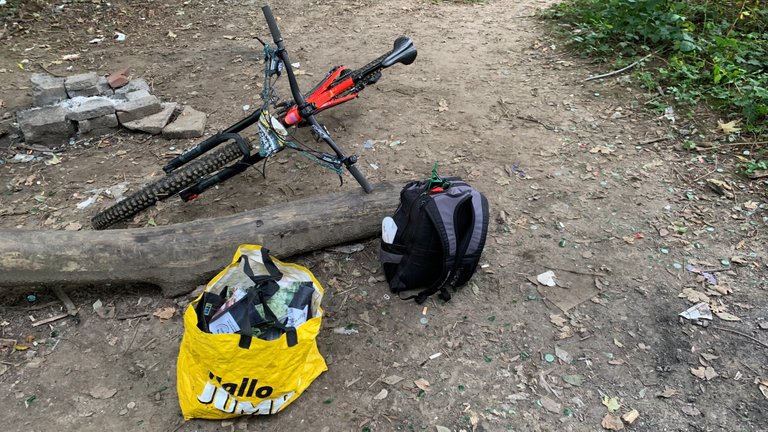 First Return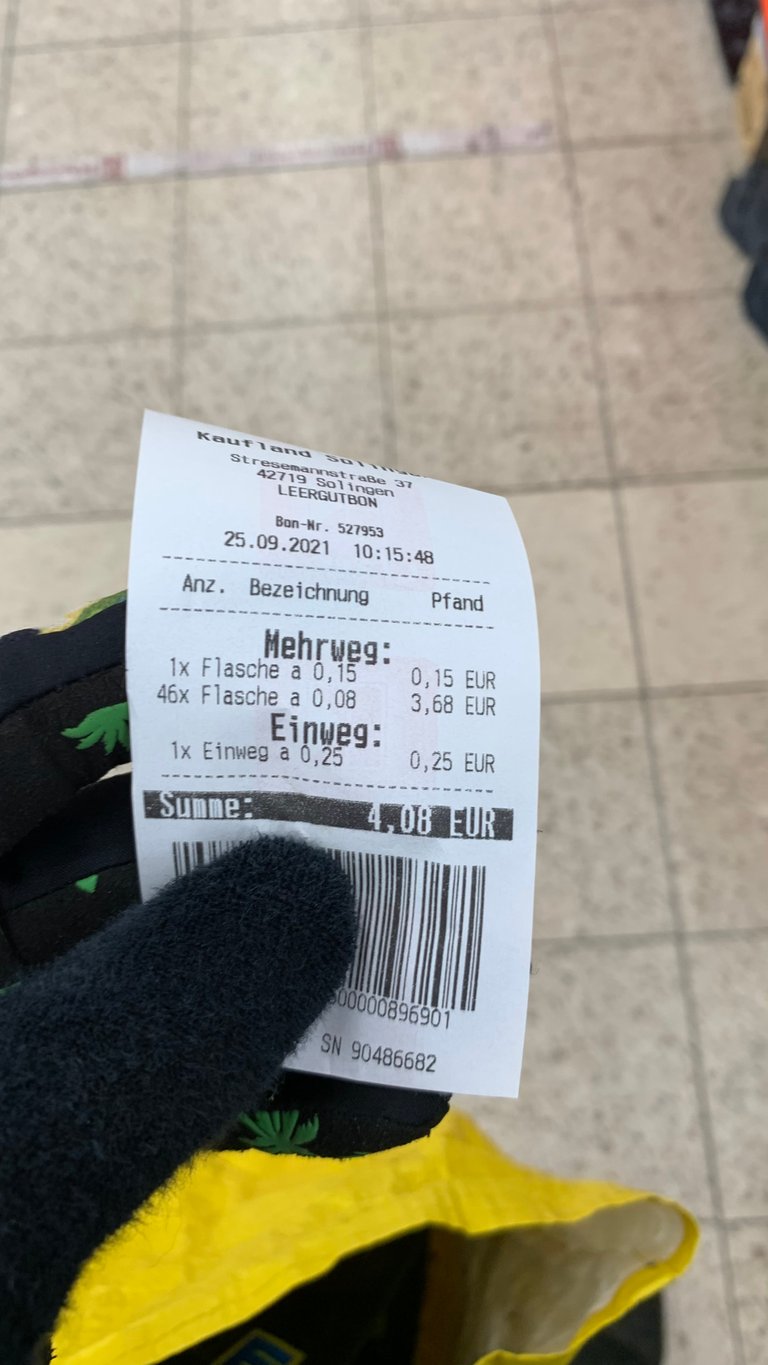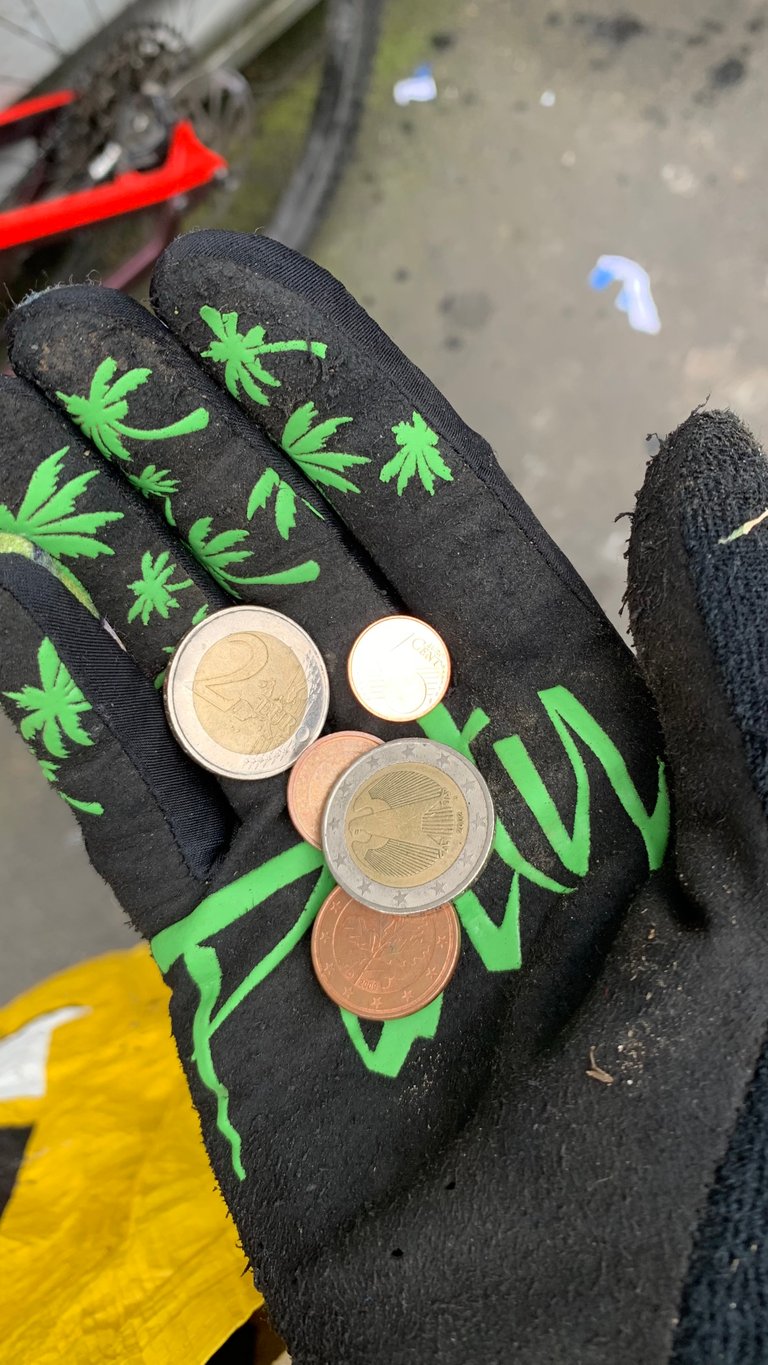 In between a bit downhill! 🚵🏻🚵🏻🚵🏻🚵🏻🚵🏻🚵🏻🚵🏻🚵🏻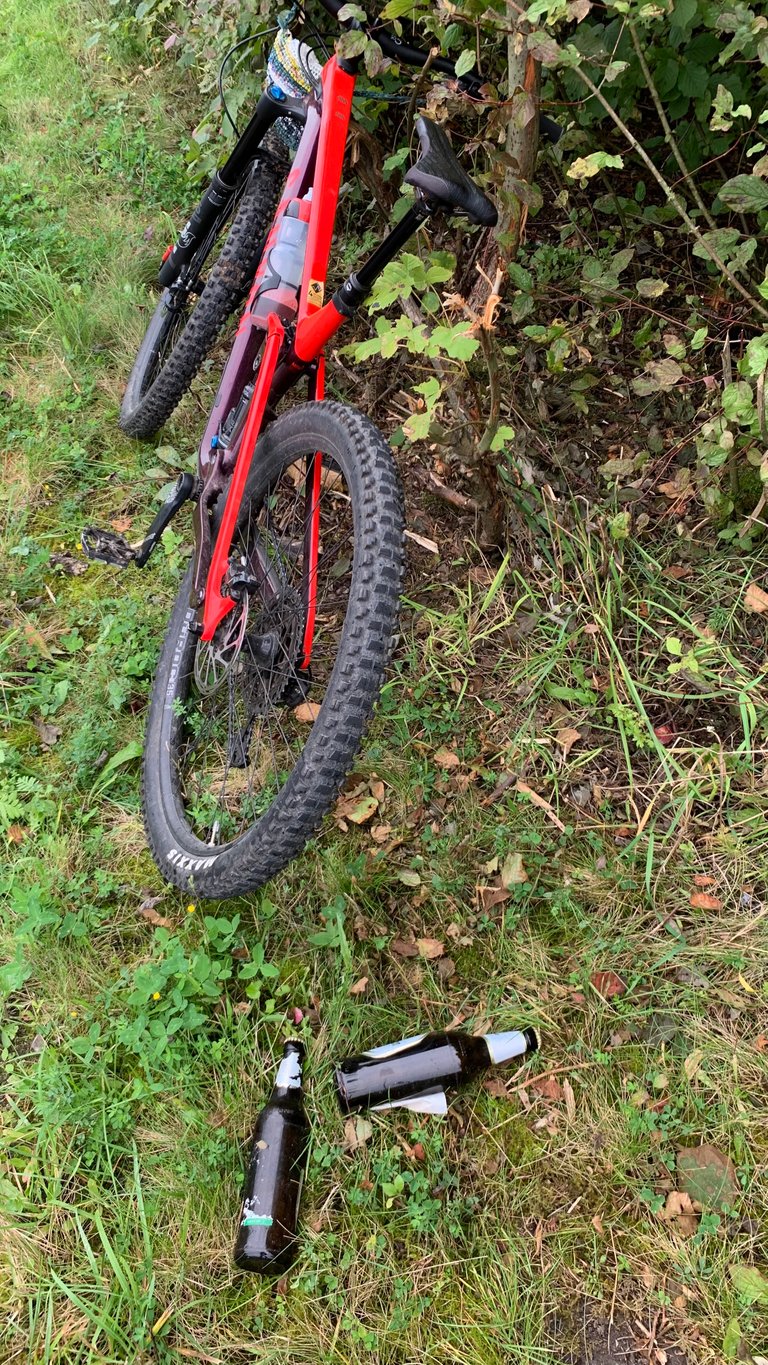 And what can you find at the end of the trail? Right, redeemable beer bottles! 🍺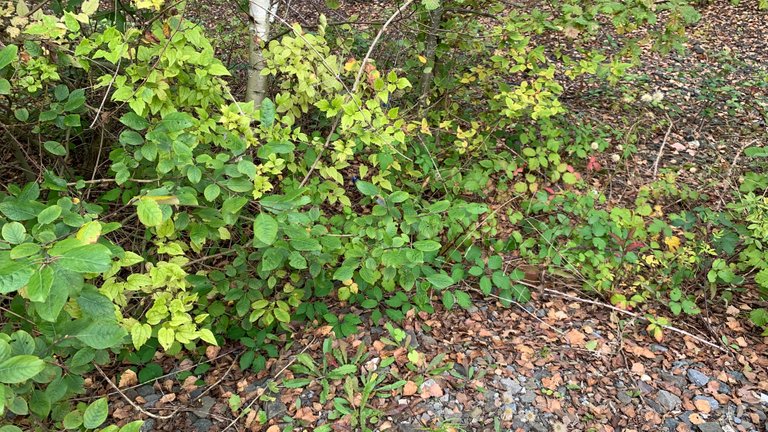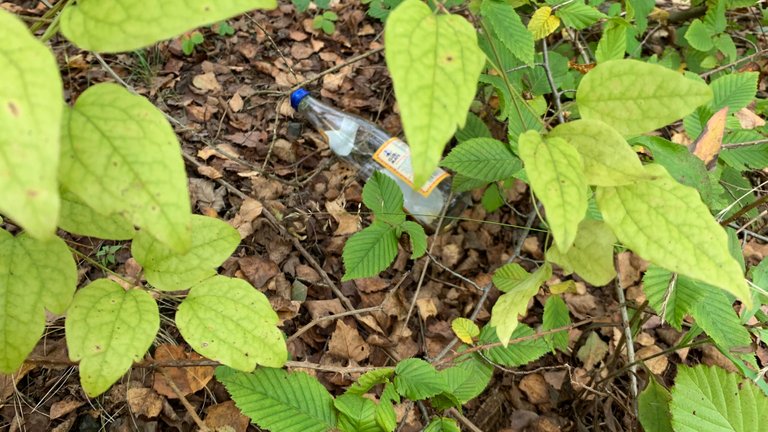 Second stop at the supermarket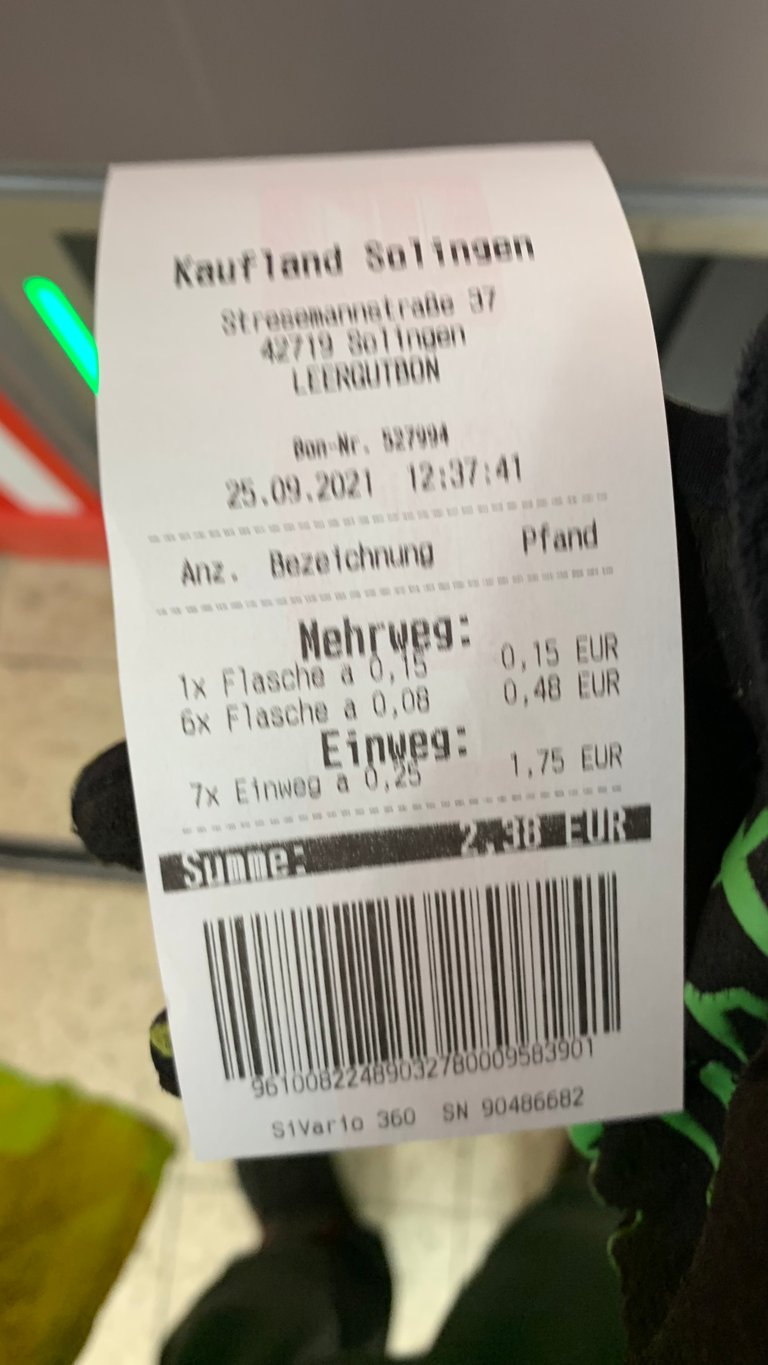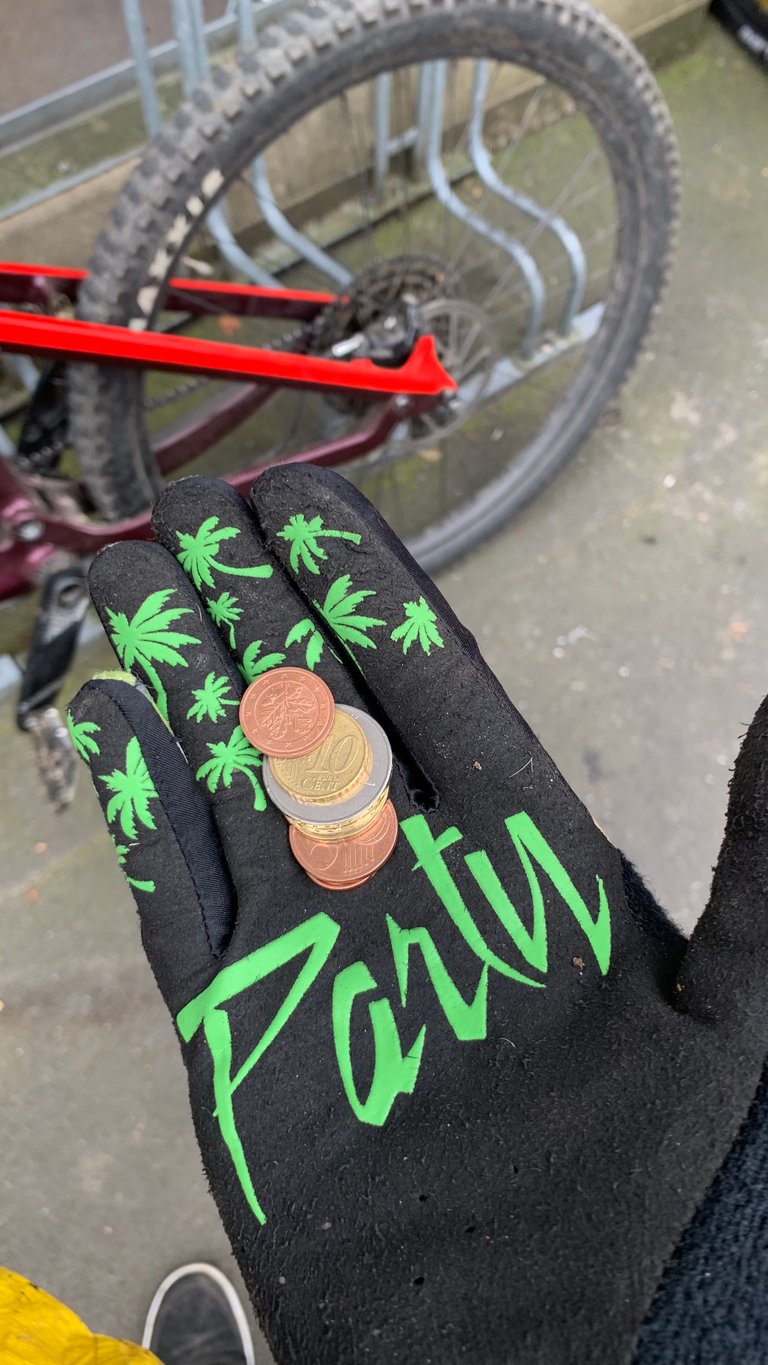 All my groceries this week was covered by one single trash site and bottles and cans keep popping up there. Thanks for the support unknown party crew!!!
In other news: I met two different groups pickup trash as well, AWESOME. No, that's freakin AMAZING.
Check out some detailed info at my EXHAUST page
Join me in testing out EXHAUST!
---
---