This is something that most of the people find very difficult to manage. Especially for people who connect from home in the morning, they find it hard to disconnect at 5:30pm if their shift timing is 9 to 5:30pm. As we stay at home and work, we don't stick to the schedule and always tend to extend our work timings.
Fortunately I'm not a victim for this because my work timings are very strict but if you look at my other work pattern where I sit in front of my personal laptop, I have to admit that the boundries have been increased now. Prior to the lockdown there were many things that I used to do apart from working but now I sometimes feel that I work too much.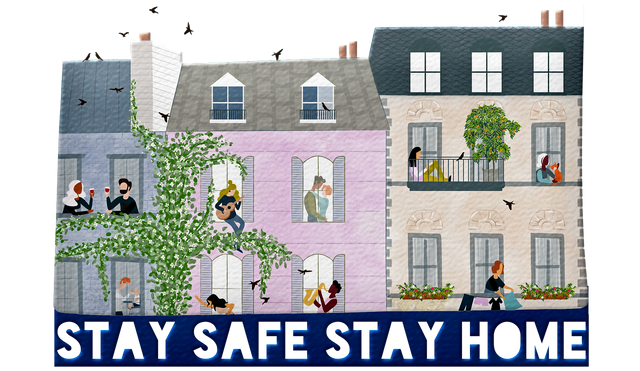 In many ways lockdown has helped me a lot but on a high level if we look at this, we have to say that lockdown has only saved our travelling time, otherwise everything else should be the same. With lockdown we have been sitting in one place and working instead of moving around anywhere. Even during normal days, I believe we would only do that except for the travelling part.
Setting boundaries to work timings
This is something that we define for ourselves. If we can define boundries to our work timings during normal days, I guess it should definitely be a possibility during the current lockdown situation as well. Some managers take their employees for granted and try to extract as much as they can during the current situation.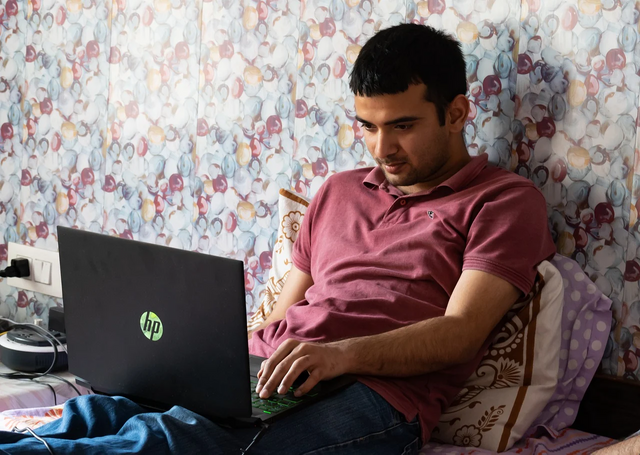 I have heard it from my friends that their work load has drastically increased especially after lockdown because they don't stick to the work timings and they also end up grabbing more work than their usual. In some companies layoff is also a factor right now and that is one of the reasons why some people find it hard to stick to the work timings. They end up doing the work of someone else as well.
Taking proper breaks
If we are in the office there is a high possibility that we get more distractions and we tend to take many breaks inbetween. It could either be a tea or smoke break or it could just be a small walk to someone else's desk to have a friendly chat. Of course we are missing all those things during this lockdown.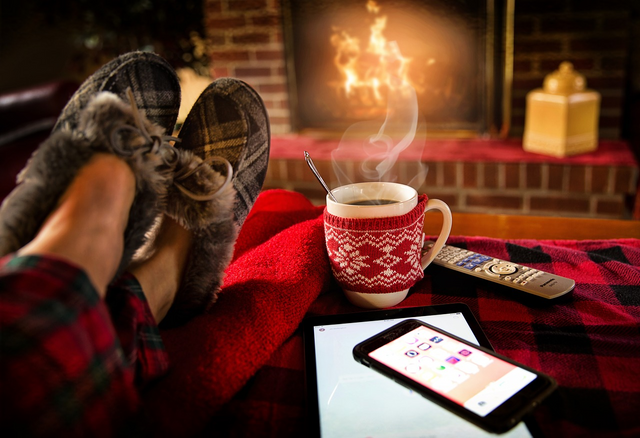 But some people like me even forget that they have to get up from their place to relax a bit and take a break from work. These days I realize that I had been sitting in the same place for several hours without even a small break. The distraction factor is very less and otherwise there is also nothing much we would do even if we take a break. The situation for us right now is that we cannot go our anywhere as we like. The lockdown restrictions are still in place.
Final note about work timings
We have to be clear about the work timings. As we lack more physical activiites because of this lockdown, it is important to take enough breaks from work and also make sure that we stick to the work timings. If we are in the managerial positions, we have to make sure our team also sticks to the work timings and they don't work too much just because they are working from home. The managers can encourage the team to stick to the work timings.
---
If you find my article interesting, please vote, share and follow. Also, please share your thoughts in the comments section.
---



---
Posted via neoxian.city | The City of Neoxian